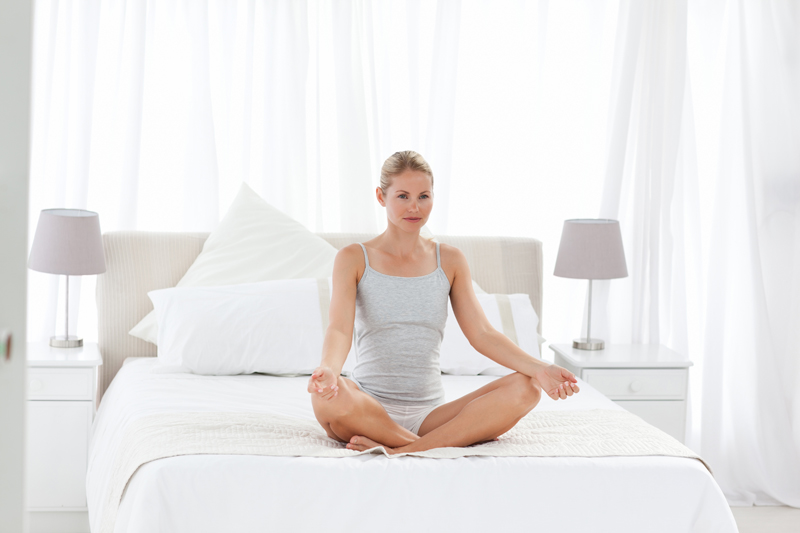 Can you impact how smart your child is by what you do before and after you conceive? Yes and no.

For obvious reasons, the intelligence of children born to college-educated parents is typically high, but is that genetics or environment? Is it that they may have better diets during pregnancy?

We do know that diet definitely affects intelligence of babies. Foods that are high in choline, like eggs and meats, aid brain development, especially in the area of memory. Diet is typically tied to socioeconomics and intelligence of the parents, so again, this factor ties both genetics and environment together.

Recent studies dispute the recommendations for fish oil supplementation during pregnancy. It was previously thought that DHA in fish oil aided in fetal brain development, but new studies show that mothers who take fish oil during pregnancy and nursing do not have smarter babies. However, fish oil supplements do decrease the incidence of pre-term labor, which is beneficial all by itself. Eating fish provides plenty of these nutrients, but fish are also full of toxins, so pregnant women are usually advised to limit consumption of certain fish, like tuna.

Alcohol consumption and smoking during pregnancy have been linked to higher rates of ADHD in children.

Hypothyroidism during pregnancy is a big risk factor for miscarriage, but it also can lead to lower I.Q. in the baby. This is definitely something women need to get under control before pregnancy and watch carefully during pregnancy.

Interestingly, as much as doctors worry about maternal iron deficiency, studies have not shown any difference in the intelligence of children whose mothers did not take iron during pregnancy versus those who did. Of course, anemia during pregnancy has risks for the mother, so it shouldn't be ignored.

There are programs that claim to improve the intelligence of your baby by reading aloud or singing during pregnancy. I can't find any research to back these ideas up, but I do believe that if it relaxes the mother, that benefits the baby. Excess stress during pregnancy causes cortisol secretion that, in animal studies, affected fetal brain development. So while these practices may not directly result in a smarter baby, it may make for a more enjoyable, relaxing pregnancy, and that's good enough!


Related Articles
Editor's Picks Articles
Top Ten Articles
Previous Features
Site Map





Content copyright © 2023 by Stacy Wiegman. All rights reserved.
This content was written by Stacy Wiegman. If you wish to use this content in any manner, you need written permission. Contact Stacy Wiegman for details.