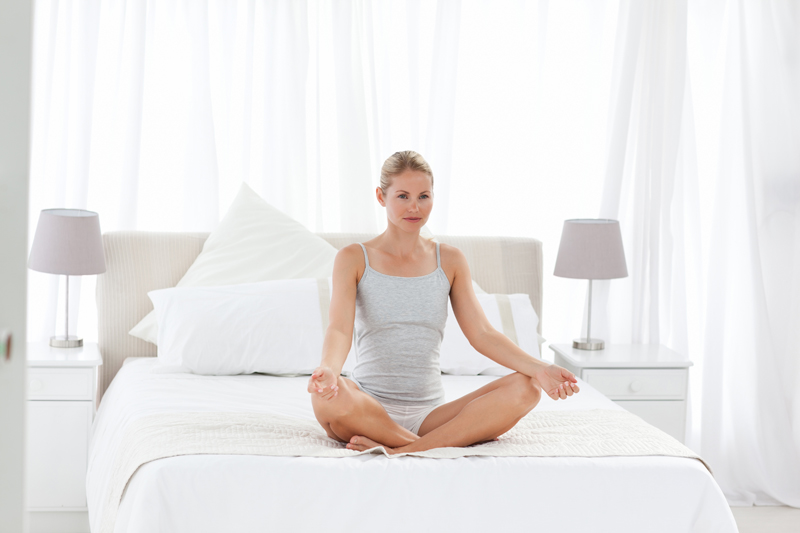 L-lysine is an essential amino acid. All that means is that our bodies don't make it, so we have to eat it. It has a bunch of really helpful attributes, so let's take a look at it.

Lysine is found in foods like dairy, meat, and eggs. Basically, anything high in protein is also high in lysine. It is in a balancing act with arginine. If arginine is high, lysine is low, and vice versa. The reason this matters is that both are essential. Ideally, you get enough of both.

If you have cold sores, genital herpes, or HPV, lysine can help keep the viruses dormant. If you're worried about wrinkles, lysine helps in building collagen. Over time, it also decreases triglycerides.

But what does it do for fertility? I find vague references to a deficiency of lysine leading to reproductive problems, but I don't really find why. Not that answers can always be found, but I like to try.

What I have decided is that it comes down to balance. Any supplements you take or foods that contain high amounts of one thing or another can lead to imbalances over time. You have to be really careful when you choose to supplement something that you don't end up overdoing it.

How can you tell you have a lysine deficiency? Some symptoms are fatigue, anemia, hair loss, lack of appetite and weight loss. And if you have a tendency to cold sores or you have herpes or HPV, lysine may help you get those conditions under control. If you're a vegetarian, you may end up with a lysine deficiency, especially if you eat a lot of soy, which is high in arginine. Or if you just like edamame a lot, you might notice a cold sore outbreak after eating it.

If you think you need lysine supplements, try 500 mg daily for a week or two, and check with your doctor. Don't take it long-term because you may create an arginine deficiency instead! Arginine is essential as a precursor to nitric oxide for increased blood flow to the ovaries, which you definitely need for conception.

Also, you can check out tables of foods with high lysine or high arginine content, and eat some of both. I think that is the best idea!

https://www.traditionaloven.com/tutorials/l-lysine_amino_acid.html




Related Articles
Editor's Picks Articles
Top Ten Articles
Previous Features
Site Map





Content copyright © 2023 by Stacy Wiegman. All rights reserved.
This content was written by Stacy Wiegman. If you wish to use this content in any manner, you need written permission. Contact Stacy Wiegman for details.