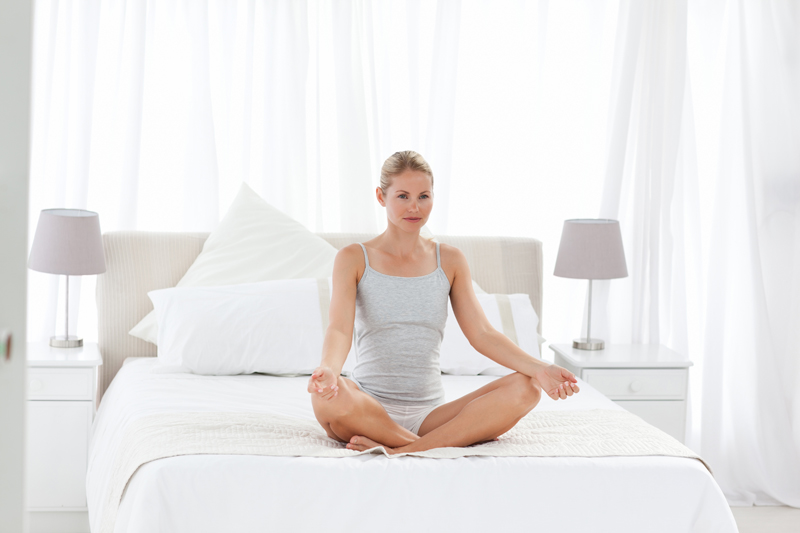 I have known a lot of women who have one ovary due to surgery for ovarian cysts. Of course, they worried about being able to get pregnant later on. How essential are two ovaries to having a family?

In junior high when we got the lecture on sex, we were taught that one ovary ovulates every month, and the next month, it switched sides. With that picture in my head, then, the thought of only having one ovary made me think that a woman would only be ovulating every other month.

It turns out that both ovaries get ready to ovulate every month, and they both start growing follicles. But at some point in the process, one ovary's follicles "choose" a dominant follicle that grows to maturity and pops out an egg. The other follicles regress.

However, this is where fraternal twins can come in to play. If two follicles on one ovary or one follicle on each ovary become mature and release eggs, then the opportunity for both to be fertilized can happen. This is more common as women get older--perhaps the body thinks it only has so many chances left.

What happens when you only have one ovary? Every month, that ovary will do all the work, and it will release an egg. But with only one ovary, don't you have half the number of eggs? Yes, that's true, but we're born with thousands more eggs than we will ever use.

If you have lost an ovary because of ovarian cysts, it can be a scary time, and you will probably be concerned about your fertility. As long as everything else about you is normal, you shouldn't have any problems conceiving normally.

It's also kind of funky that you can conceive naturally with just one fallopian tube, too. Some women are born with just one tube, which is called a Mullerian defect. Other Mullerian defects include a bicornuate uterus, or a uterus with two chambers.

Our bodies have lots of duplication, and this is a good example. It's estimated that we only use 20% of each kidney's capacity, so that's why people can live perfectly normal lives with just one kidney. Makes you wonder why we aren't born with two brains as well.


Related Articles
Editor's Picks Articles
Top Ten Articles
Previous Features
Site Map





Content copyright © 2023 by Stacy Wiegman. All rights reserved.
This content was written by Stacy Wiegman. If you wish to use this content in any manner, you need written permission. Contact Stacy Wiegman for details.