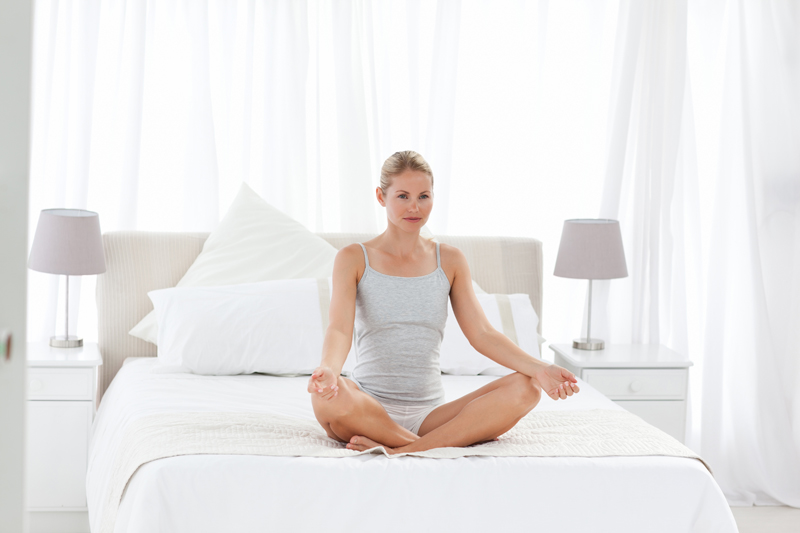 Raw foods have their fans, but why? What is so great about not cooking (or minimally cooking) your food that makes it (arguably) better for you? And what effect does that have for conception?

I do not eat my meat raw or even rare. Medium is the least I can do for steak, and I like my hamburgers well-done. But most vegetables I prefer raw. So I was intrigued with the idea of raw foods, especially since I know a few people who swear by it.

Technically, I drink my milk raw, as in unpasteurized, and it's definitely far better tasting, plus the proteins are not altered in it. That's what heating anything does--it alters the proteins and other constituents. Sometimes that's bad, but sometimes it is good.

It's bad when the egg yolk is thoroughly cooked because then the biotin in it is decreased. Technically, biotin is a B vitamin. Biotin is really good for your hair and nails, and there is more biotin in a raw egg yolk than when it is cooked. Egg whites, on the other hand, are better cooked because they contain avidin, which binds up biotin when raw. So separate your eggs--eat the yolk raw and cook the whites.

Spinach is complicated, too. It contains oxalic acid, which can contribute to kidney stones and thyroid problems, but oxalic acid is somewhat neutralized when spinach is cooked. Oxalic acid also binds up minerals, like iron, in the spinach. Since oxalic acid is not completely neutralized when cooked, limiting how much spinach you eat is probably a good idea. A daily spinach salad is definitely not a good idea.

What about meat? Sushi is raw, and people eat that. Why not beef and chicken? Mostly that has to do with how it is handled. Sushi is handled very carefully and hygienically. Steak tartare with a raw egg on top is also raw, but if you want to eat that, get your meat from a specialty butcher, not the grocery store. Beef carpaccio is also raw steak sliced paper thin, and I admit that I love it. Toss on some capers and shaved parmesan cheese!

Why would you even want to eat raw or rare meat, though? One reason aficionados say they do it is that cooking to well-done converts some of the compounds in meat to carcinogens and degrades some vitamins, especially B6. But most of us don't eat steak well-done, so I personally don't see how a slightly seared steak is that much healthier than a medium steak.

Other raw lovers say they like the taste and texture better. They haven't convinced me that it's healthier in all situations, however. Some vegetables need to be cooked to neutralize things like oxalic acid.

If you can't get past the "raw" part of "raw meat," I don't blame you. Will I start eating steak tartare? I'm not there yet!


Related Articles
Editor's Picks Articles
Top Ten Articles
Previous Features
Site Map





Content copyright © 2023 by Stacy Wiegman. All rights reserved.
This content was written by Stacy Wiegman. If you wish to use this content in any manner, you need written permission. Contact Stacy Wiegman for details.