Essential oils and fertility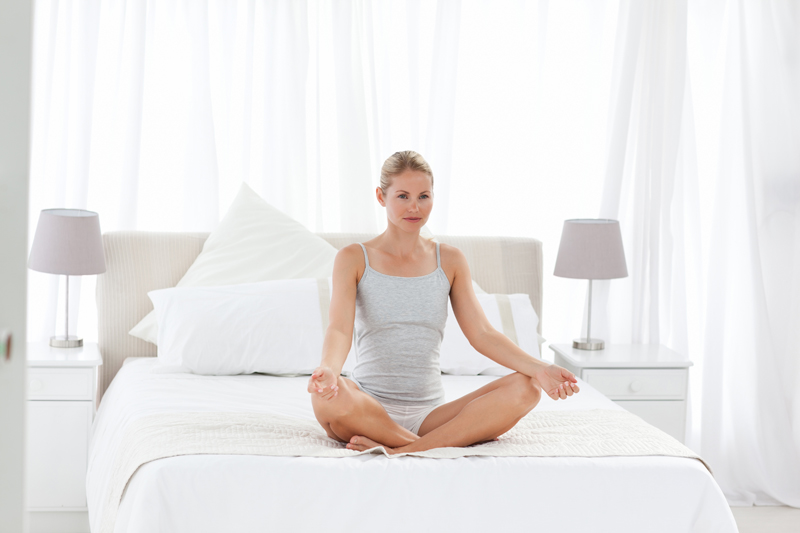 Fragrances can contain a lot of chemicals that are actually bad for fertility, but some essential oils can actually help you conceive.

Go through your personal products and try to get rid of everything that contains the vague "fragrance." Many times, this contains phthalates, which help fragrances last longer. Keep the products that use essential oils instead for the smell.

Certain essential oils may actually help your fertility. Not getting pregnant when you really want to is stressful, and being stressed raises the stress hormone, cortisol, in your body. That actually drives valuable resources away from your reproductive organs. It ends up creating a bad cycle. Some essential oils are very good for promoting relaxation.

But essential oils can not only help relax you through their fragrance, but topical application of oils diluted as massage oils can help regulate your cycle and tone the uterus. The best essential oils for this are clary sage, lavendar, fennel, geranium and rose. Most aromatherapists make up a mixture of oils for the combined effect.

Essential oils like clary sage and fennel are mildly estrogenic. The only essential oil that has any effect on progesterone appears to be chasteberry (or vitex), although indirectly. It seems to promote LH production, and this then stimulates ovarian production of progesterone.

In conjunction with chinese medicine, essential oils may be used to treat qi deficiencies. For example, men with low sperm counts are often deficient in kidney qi. The essential oils useful for this are cedarwood, juniper, geranium and ginger.

Don't apply essential oils directly to your skin because they're too concentrated. Just use a few drops diluted in a warm bath or almond oil.

Essential oils also have a stimulative effect on your libido, or that of your partner, especially ylang ylang. Rose is another great one for libido.

And if you recently stopped taking oral contraceptives, some of the essential oils may help your body flush out the excess estrogen. Visit with an aromatherapist to decide which ones are best for you.



Related Articles
Editor's Picks Articles
Top Ten Articles
Previous Features
Site Map





Content copyright © 2022 by Stacy Wiegman. All rights reserved.
This content was written by Stacy Wiegman. If you wish to use this content in any manner, you need written permission. Contact Stacy Wiegman for details.