Pre-conception genetic testing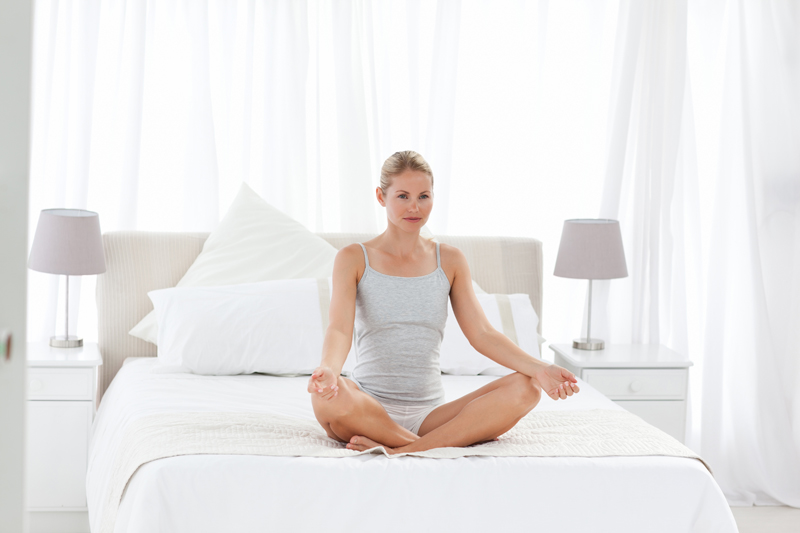 I think everybody knows that you can get testing for genetic problems on the baby through amniocentesis or chorionic villus sampling. But there are some genetic tests that can be done on the mother and father before conception. Some disorders can be passed on by one parent, while others require that both parents carry the gene.

I went for genetic testing before I was pregnant because I have a sister who is profoundly mentally retarded. 80% of retarded people have no genetic markers for retardation, but my doctor recommended testing because I asked if I could be a carrier for something that causes retardation.

The most common genetic cause for retardation is Fragile X. Since girls are born with two X chromosomes, they are usually less seriously affected because they have one normal X and one abnormal X. Boys, though, have one X and one Y chromosome, so they are obviously more affected when they have Fragile X because their X is not normal. Women can be carriers and not know it. One out of 260 women are carriers.

Another disease that can be detected with genetic testing on the parents is cystic fibrosis. It requires that both parents be carriers to have a child with cystic fibrosis.

The last disease I was tested for before pregnancy was spinal muscular atrophy, which I had never heard of. Evidently, these people are normal mentally, but they lose the ability to control their muscle movements. Sometimes this happens before 2 years old, but some people don't have symptoms until they're adults.

Let me tell you, sitting down with a genetic counselor is very scary. Even though I wasn't pregnant yet, I was a bit nervous to get the results. What if I was a carrier for Fragile X? Then my sons could be seriously retarded, and my daughters could be mildly retarded or at least carriers. I wasn't too concerned about cystic fibrosis as nobody in my family has it, and the same with spinal muscular atrophy.

If there are inherited diseases in your family, it might be worth knowing if you carry the genes before you are pregnant rather than get that surprise once you are. It gives you time to think about your risks of passing on these genes. Some couples who are both carriers for some disorders choose to have donor sperm or donor eggs rather than pass on the genes. I think information can give you options if you need them.


Related Articles
Editor's Picks Articles
Top Ten Articles
Previous Features
Site Map





Content copyright © 2023 by Stacy Wiegman. All rights reserved.
This content was written by Stacy Wiegman. If you wish to use this content in any manner, you need written permission. Contact Stacy Wiegman for details.