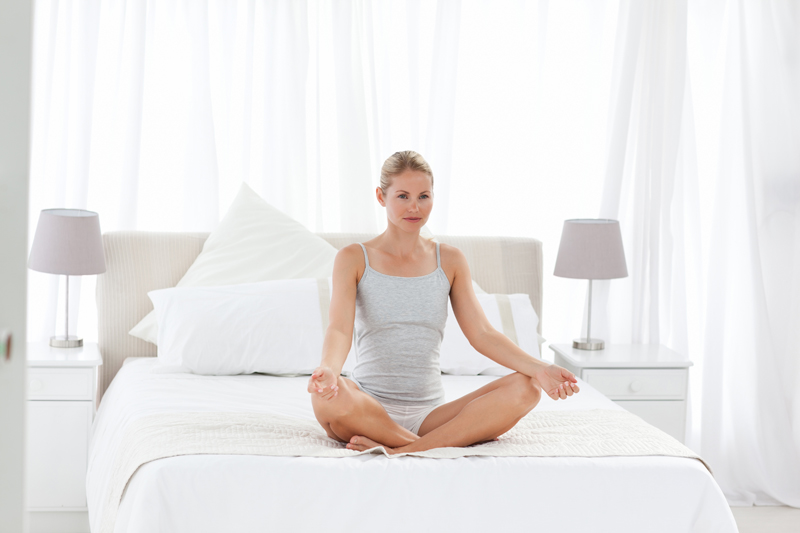 If you are trying to conceive, add butter to your diet and cut out margarine. Butter is a wonderful real food with real benefits. Here's why.

The scare tactics around fats are getting debunked after years and years of low-fat foods have led to increases in obesity. That's right--we eat less fat today than ever, but obesity rates are higher. At the same time, sugar consumption and overall calorie consumption are also higher. The real problems are the excessive calories and sugar intake, not fat.

Fats are good because they keep insulin levels in the body stable, while sugar causes highs and lows that make us hungrier and eat more.

Back to butter. Butter is made by churning cream. Margarine is made from oils that have to undergo a hydrogenation process to make it solid. Margarine lacks cholesterol, but that doesn't make it a better choice. Cholesterol is an essential component of hormones in our bodies, so including some foods in your diet that have cholesterol is necessary.

Margarine does contain small amounts of trans-fat even if the label doesn't say so. The label must only say if the amount is more than 0.5 g per serving. Less than that isn't counted. Butter contains no trans-fat.

Butter also naturally contains vitamins A, K and E, and it doesn't go rancid like margarine and oils do. Butter is naturally a pale yellow to orange color, whereas the color in margarine comes from dye that is added to it. Many margarines are made with corn oil, and corn is one of the top two most genetically-modified crops.

Diets that include high-fat dairy foods are consistently shown to help fertility. This is because our bodies need fats and some cholesterol to make hormones and to build new cells. Also, vitamin A is needed for proper thyroid function, and hypothyroidism is known to interfere with fertility.

Butter is a natural food. Margarine is as fake as food gets.

Finally, if you're worried about toxins or hormones in butter, buy organic butter. Tell me where you can find organic margarine.






Related Articles
Editor's Picks Articles
Top Ten Articles
Previous Features
Site Map





Content copyright © 2023 by Stacy Wiegman. All rights reserved.
This content was written by Stacy Wiegman. If you wish to use this content in any manner, you need written permission. Contact Stacy Wiegman for details.