Conception in future generations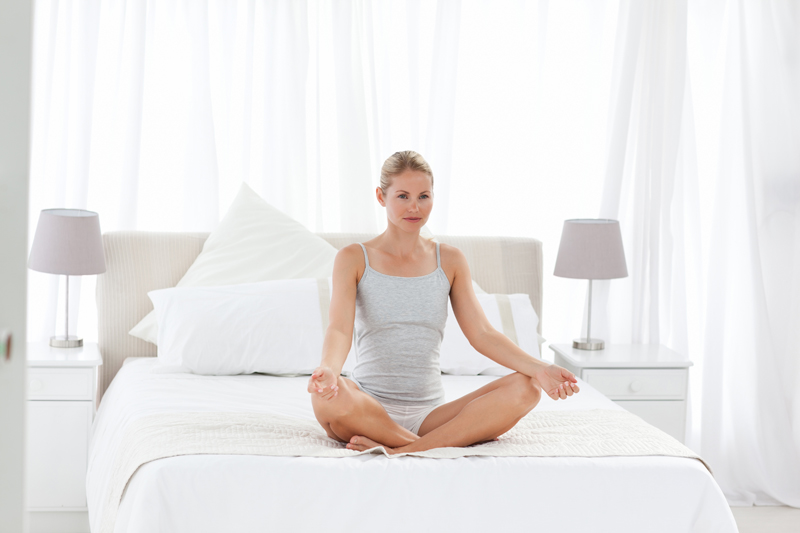 As much as you may be worried about conceiving now, you ought to think also about your children's ability to conceive. This can be affected by what you eat while pregnant, and then what you feed them once they're born.

I'm talking about genetically-modified foods, which is a vast experiment on humans and animals. It's about how babies being born today are exposed before birth to genetically-modified foods and after birth, they continue to eat these altered foods.

Genes change all the time naturally. That's evolution and mutation, which cause gradual changes, over many generations.

The problem is that introducing different genes artificially can affect us and future generations. An interesting and disturbing study in mice fed genetically-modified corn showed that they had fewer offspring, and those babies weighed less. When their genes were analyzed, the researchers found hundreds of genes were expressed differently in the baby mice compared to control mice.

What this means is that, while we as full-grown adults might be relatively unaffected by GMO-foods, our babies may be significantly affected. And then our grandchildren are even more affected as the disrupted genes are passed on. We may be eating our way into extinction in a few generations.

And the saddest thing is that this affects us on a socioeconomic level. Those of us who can afford to eat organic food will do so to avoid GMO as much as we can. But those who cannot will be eating more and more GMO foods, without even knowing it because it doesn't have to be labeled as GMO. In this way, this will be devastating lower socioeconomic groups disproportionately.

Proponents of GMO-foods argue that crop yields are higher, but this is actually not true. Why, then, does it continue? Why is it that, unless proven dangerous, it is allowed to be introduced into our food supply? Won't it be too late once they prove that? And hasn't some of the emerging evidence proved that this is not safe already? Why isn't our government listening?

To avoid GMO, read the labels. If it says, "non-GMO," then that's good. Avoid processed foods because that's where GMO-ingredients are most common. Especially avoid soy and corn, unless labeled organic, because those two crops are the most modified. Maybe if more of us stop eating the GMO-foods, they'll stop making them, and we'll all be safer.


Related Articles
Editor's Picks Articles
Top Ten Articles
Previous Features
Site Map





Content copyright © 2023 by Stacy Wiegman. All rights reserved.
This content was written by Stacy Wiegman. If you wish to use this content in any manner, you need written permission. Contact Stacy Wiegman for details.