IUI versus IVF and conception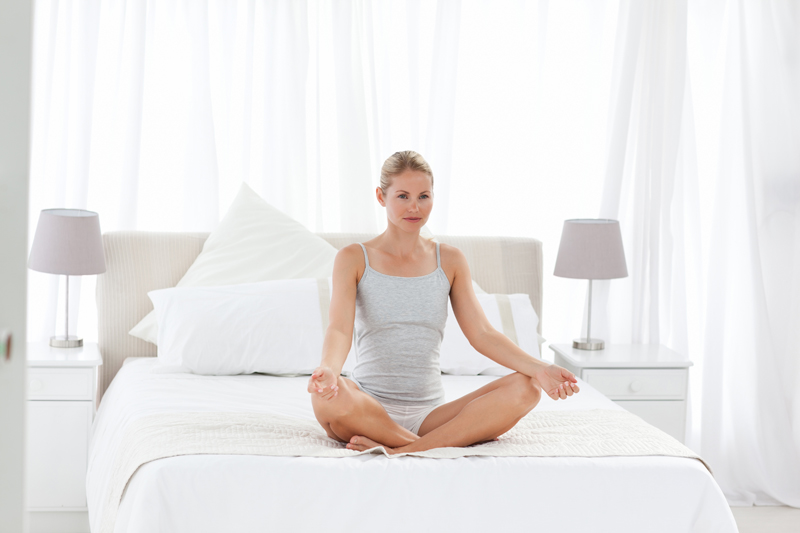 If you have been trying to get pregnant for a year (if you're under 35) or six months (if you're over 35), and you have not been successful, it's time to move on to the specialist. Once there, what are your choices? Should you try IUI or go straight to IVF?

If you are otherwise healthy, and your fallopian tubes are clear, you now can consider IUI or IVF. You may be wondering why I said both are options before you've even tried IUI. The reason is that each unsuccessful IUI costs you something...in terms of money and time. Every month you try IUI is another month you get older. The odds of success with IVF in any given month are higher than IUI, no matter what your age. With IVF, if you're young and produce a good number of eggs, you could have leftover embryos to use later. I have a friend who tried IUI a few times, and then decided that IVF was a better option just for that reason--she is building up a stockpile of embryos so that she can have more than one child. With IUI, you have no extra embryos.

Each IUI will cost you for monitoring, blood tests, and, if you're using stimulating drugs, the cost for those. Injectables can be hundreds of dollars each try. Roughly, it will cost about $2000 for a cycle of IUI. A round of IVF is about $10,000. Of course, that varies, but it's a good estimation.

Financially speaking, if you add up the cost of several IUIs versus IVF, there comes a point where the costs are the same, and if you're still not pregnant, then you still have to go on to IVF. Of course, there is no guarantee that you'll get pregnant on your first IVF cycle either.

You have to assess the situation for yourself in terms of finances, time and emotional cost. Every unsuccessful month is really emotionally hard! If you decide to try IUIs, then give it your best shot--add in the injectables to increase the number of follicles you grow each month, and put a limit on how many cycles you'll try before moving on to IVF. And pick the best possible doctor in your area or else travel to a better doctor.


Related Articles
Editor's Picks Articles
Top Ten Articles
Previous Features
Site Map





Content copyright © 2023 by Stacy Wiegman. All rights reserved.
This content was written by Stacy Wiegman. If you wish to use this content in any manner, you need written permission. Contact Stacy Wiegman for details.