Online ovulation charting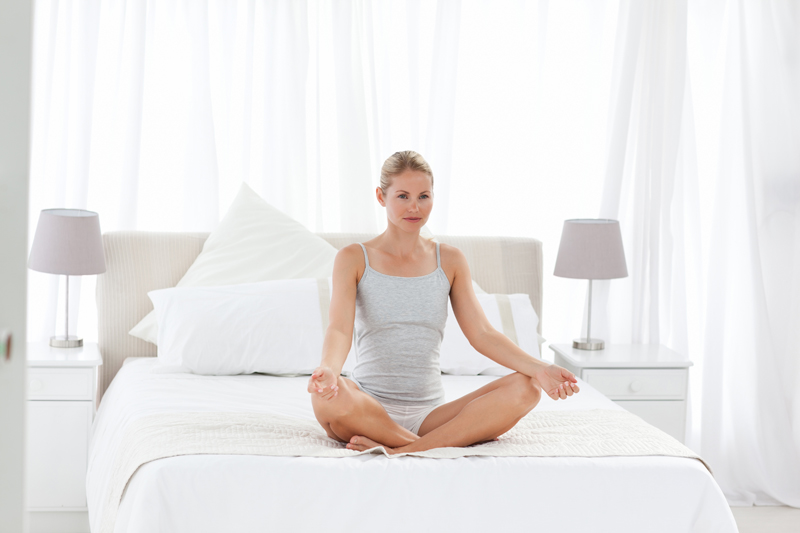 Charting your BBT is not hard, but it's more fun with an online program on the Fertility Friend website. You can join for free in a basic membership or pay for a VIP membership. I only joined the free version, which was enough for me.

One thing the site does is send you a course on how to evaluate basal body temperatures. It shows actual temperature charts from other users, and it can be a relief to see that other women have temperatures all over the place, too. I mean, when you read about BBT, a lot of the information makes it sound like your line should be flat, then drop sharply, then jump sharply and stay high for 12 days. I don't know about you, but my pre-ovulation temps were not that stable.

There are also forums, which can be very helpful to get more advice from other users. I will tell you, though, that you can spend hours reading through other charts and comparing them to yours. Don't lose those hours of your life like I did. They are divided into those charts that ended up with a positive pregnancy test versus those that did not, as well as those of women who are ovulating and not ovulating. The fact is that those that ended up positive had the temperatures that stayed higher longer. The pre-ovulation temperatures are as varied for the positive results as they are for the negative results.

You will see some women's cycles are really long, like 40 days. Some are really hard to tell what's going just by the chart, but users add in other things like cervical mucus indicators, when they had intercourse, and ovulation predictor kit results. You begin to realize that using multiple methods is really what you need to do to get to know your own cycle.

And if you have something unusual in your schedule, like you work nights, well, there is someone else out there who does, too, and she probably posted her chart there! I really think there is your chart-twin on fertility friend, and it's fun to look through it all.

I do like the Q&A section, and I think they're written well, short and sweet.
You Should Also Read:
Fertility friend


Related Articles
Editor's Picks Articles
Top Ten Articles
Previous Features
Site Map





Content copyright © 2023 by Stacy Wiegman. All rights reserved.
This content was written by Stacy Wiegman. If you wish to use this content in any manner, you need written permission. Contact Stacy Wiegman for details.