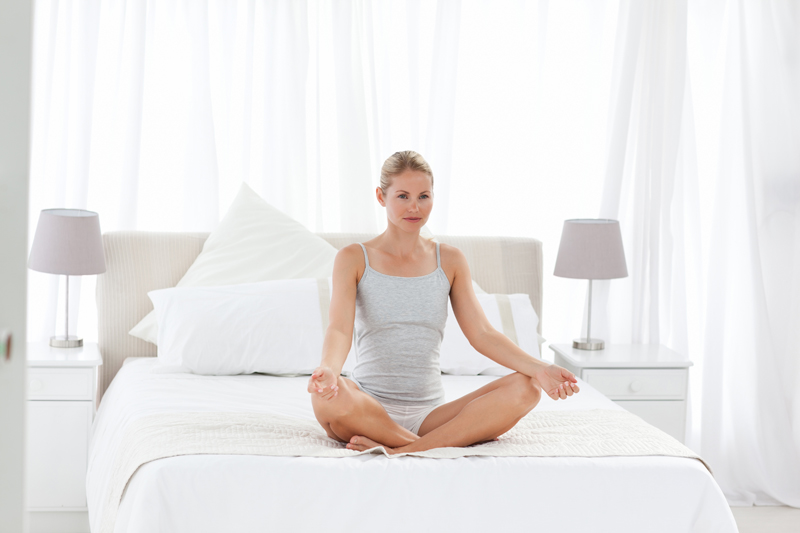 Vitamin A has a role in sperm quality and cervical mucus, and both of those may help you conceive. But is anybody really vitamin A deficient?

Vitamin A isn't just one thing, which makes it confusing. It's a whole group of components that have different roles. Vitamin A from animal sources is "the" vitamin A, or retinol, and things like liver, eggs, milk and cheese have lots of vitamin A. Your body is able to use that easily.

From plants, the vitamin A is carotenoids like beta-carotene, alpha-carotene, lycopene and lutein. These are partially converted to retinol in your body. But lycopene and lutein have antioxidant activity on their own, so it's not necessary for them to be converted to retinol. Beta-carotene is the form that is most highly converted to retinol in the body.

Strict vegans who don't eat any animal products have to work a little harder to eat enough convertible beta-carotene foods. These include leafy green vegetables and yellow or orange fruits, like carrots.

You have probably heard that vitamin A is fat-soluble and stored in the body. That is true, but since there are really two primary forms of vitamin A--retinol and beta-carotene--the risk of getting too much from food is low, unless you eat a lot of liver. Now, if you're taking high doses of supplements, make sure that your vitamin contains the beta-carotene or mixed carotenoid forms of vitamin A.

Deficiency of vitamin A has been linked to poor sperm quality. It may also cause poor cervical mucus quality. Animal studies are tough to compare to humans because cows, for example, don't eat animal products, so the only source of vitamin A for them is carotenoids. Carotenoids, as we already discussed, are more than just "pre-vitamin A" components--some of them have other activities as well.

Beta-carotene is actually concentrated in the ovaries and the corpus luteum. This includes lutein, which may protect the ovaries from free radical damage. Carotenoids may also help progesterone production by protecting the corpus luteum. Some small studies in IVF patients looked at serum carotenoid levels and found a correlation between carotenoid levels and pregnancy rates.

All in all, the value of carotenoids and retinol is clear--get some of both.






Related Articles
Editor's Picks Articles
Top Ten Articles
Previous Features
Site Map





Content copyright © 2023 by Stacy Wiegman. All rights reserved.
This content was written by Stacy Wiegman. If you wish to use this content in any manner, you need written permission. Contact Stacy Wiegman for details.