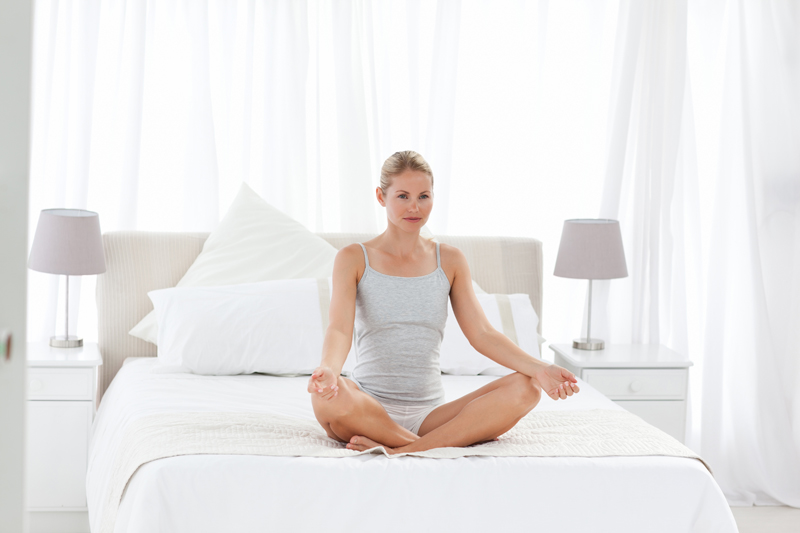 How can women in their 40s and some even in their 50s have babies? Odds are that they got some help, which should neither be a surprise or something they need to hide. I think we all need to know how to have the family we want at any age.

Everybody knows that fertility declines with age since women are born with all the eggs they'll ever have. But it is still possible to have a baby, even naturally, in your early 40s. If you have good genetics, you may still be quite fertile then. Some women may not get pregnant naturally, but in vitro fertilization (IVF) works for them. No matter how it happens, women have healthy babies in their 40s all the time. Back in the days before the pill, women often had babies in their 40s!

Where it gets much more unlikely is late 40s and 50s. Frankly, most of those women used egg donors. (The one exception is women who went through IVF in their 30s and had embryos to freeze. Those may be unfrozen and used in another cycle, and that may lead to a successful pregnancy). Women are often reluctant to talk about having used an egg donor for the same reason that men do not want to admit that they had to use a sperm donor to father their children--pride. While studies are limited, it is estimated that at least 50% of couples who used a sperm donor never tell the child the truth.

I met a woman who went through premature ovarian failure in her late 20s. She was married at the time, and her husband was supportive as they chose an egg donor in order to have a family. I asked her how she chose her donor, and she said they picked someone who looked a lot like her and had good family medical history. You would never know her daughters were not her biological children by looking at them. However, they didn't openly discuss the real story of their family, and I have no idea if they told the girls.

But the problem with silence on this topic is that ordinary women hear of celebrities in their late 40s and 50s having babies claiming that they are their "natural" children. While it is none of anybody's business, it leads to this perception that it's possible and may even encourage women to postpone having children to the point that it's too late. The children are real people no matter who the biological mother is.

Now there is an option to freeze your eggs when you are in your 20s or early 30s as a precaution. Not a bad idea, but not a really proven one yet. Embryos freeze better than eggs do, and that is probably the best option. To do that, you would need sperm--either from a willing friend or an anonymous donor. Both options carry a lot of questions and potential ramifications down the road, so think long and hard about what you want to do.

I encourage you to explore your options when you're younger if you know for sure that you want children someday, and you would like for them to be related to you genetically. It may never be necessary, but it does give you peace of mind. On the other hand, if you could accept using an egg donor if "Mr. Right" doesn't show up on time, that is a perfectly legitimate option, too. In the end, you're still a mother.


Related Articles
Editor's Picks Articles
Top Ten Articles
Previous Features
Site Map





Content copyright © 2023 by Stacy Wiegman. All rights reserved.
This content was written by Stacy Wiegman. If you wish to use this content in any manner, you need written permission. Contact Stacy Wiegman for details.