Ovulation tests and conception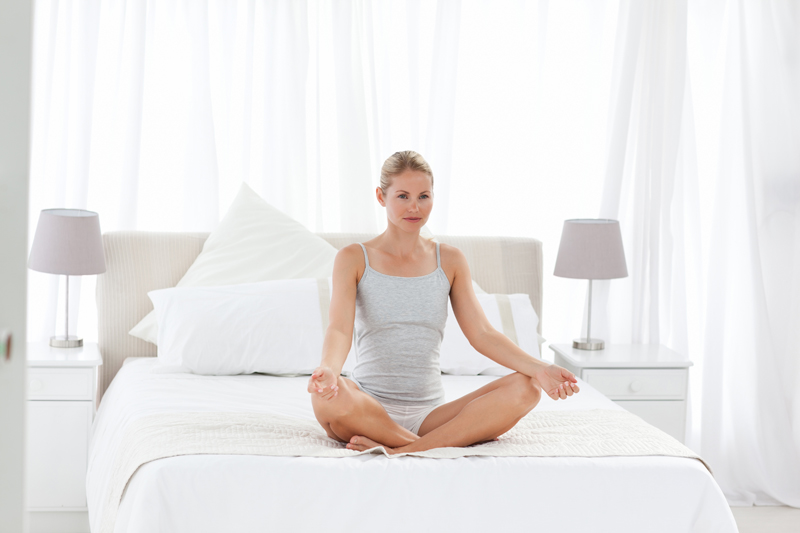 Back in 6th grade when I learned about menstruation and how babies are made, we were taught that everyone ovulates on day 14. Well, that's not the case. And because it's not true for every woman, ovulation tests were developed to help pinpoint when ovulation is occurring to help women get pregnant.

Rather than repeat everything about the menstrual cycle dates, please refer to Conception Calendar Basics. What we'll cover here is the different hormones involved in the menstrual cycle and how they are measured by the ovulation tests.

During the follicular phase of the cycle, FSH is the predominant player. FSH is follicle stimulating hormone—not a very exciting name, but descriptive. It is released by the pituitary gland to stimulate follicle growth. At the start of the cycle, FSH is low and rises as the cycle progresses. When a follicle reaches a point of maturity, the increased estradiol produced by the follicle causes LH (luteinizing hormone) to surge. This surge causes the follicle to erupt about 36 hours later, releasing the egg.

Ovulation tests predominantly measure for LH. The LH surge does not last long—about 24 hours. Ovulation tests are urine tests, not blood. Most ovulation tests tell you to measure between noon and 3pm. The reason is that LH is produced in the early morning and reaches its peak in the mid-day. Then it begins to drop back down again, and if you measured the next day, you would still catch the surge, but on the tail end of it.

To use the ovulation tests, you start according to a table included in the box of tests. For example, if you generally have a 28-day cycle, it may tell you to begin testing on day 10 of your cycle. You could measure every day if you wanted to, but that just wastes tests, and they are generally not cheap. They can also be tricky to interpret. If you aren't getting a clear result, then test again a few hours later. Maybe it will be clearer then. Most instructions also tell you to avoid drinking for a few hours up to the test so that your urine will be more concentrated. Personally, I tested any time that was convenient for me, even up to bedtime. I figured that if it was surging, I would see that no matter what time of day, and I found that to be true.

There are also ovulation monitors that test both LH and estradiol. These are nice because they can show you that the estradiol is rising before the LH surge occurs. Then you know the surge is coming soon, and you can take advantage of that to time intercourse.

I found that using any ovulation test was an interesting science project—I learned a lot about my own body and cycle. I tried different brands to see if anything was easier to use than another. The whole process can be so anxiety-ridden that any way you can to make it fun, if possible, helps!



Related Articles
Editor's Picks Articles
Top Ten Articles
Previous Features
Site Map





Content copyright © 2023 by Stacy Wiegman. All rights reserved.
This content was written by Stacy Wiegman. If you wish to use this content in any manner, you need written permission. Contact Stacy Wiegman for details.