Milk thistle and conception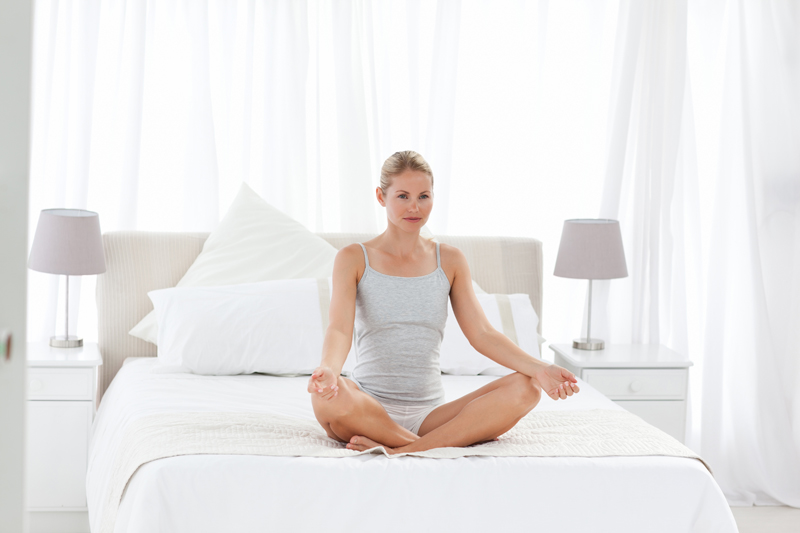 Milk thistle is an intimidating looking plant with its sharp leaves and stalk. But its pretty purple flowers help redeem it, and the fact that it makes a useful product, silymarin, is also in its favor.

Because otherwise, it's nothing but a tenacious weed.

But the important component is silymarin. You can buy just silymarin instead of milk thistle, and that's probably the best idea. You'll find milk thistle extract supplements, and the label will state how much silymarin standardized it contains.

Silymarin has been studied in liver detoxification, and it shows some efficacy. It can't save someone with severe liver damage, like from alcoholism or hepatitis. It helps the regular day-to-day liver cleansing we all need.

The liver is the metabolic workhorse of our bodies, cleaning out our blood. Silymarin prevents depletion of glutathione, and that's how it helps your liver detoxify.

Glutathione is important for processes in the liver that break down toxins. Glutathione is also a great anti-oxidant, anti-inflammatory and even anti-viral, with use in hepatitis C. I found some dermatology journals discussing the use of silymarin in rosacea, due to its role in protecting glutathione levels.

There is evidence that it is effective in increasing milk production in women, too, a "galactogogue."

If the effect we want is to increase glutathione levels, why not take a glutathione supplement? The reason is that it is not absorbed that way. From foods that supply glutathione, you will get increased glutathione levels, but not from a supplement. Raw milk contains glutathione, as do carrots, grapefruit, spinach, but only if uncooked. Cooking destroys the glutathione, which is why pasteurized milk does not provide glutathione.

So the way to get more glutathione is to take silymarin. You can take it long-term since it has few side effects, although I can't say for sure it would be safe during pregnancy.

What's the link to conception? Anything that helps the liver clean out your blood will help improve your overall health, and that helps you conceive. From the junk food we eat to the chemicals all around us, our livers have a tough job! Helping your overall health will help your body to conceive.




Related Articles
Editor's Picks Articles
Top Ten Articles
Previous Features
Site Map





Content copyright © 2023 by Stacy Wiegman. All rights reserved.
This content was written by Stacy Wiegman. If you wish to use this content in any manner, you need written permission. Contact Stacy Wiegman for details.