Cervical cancer and conception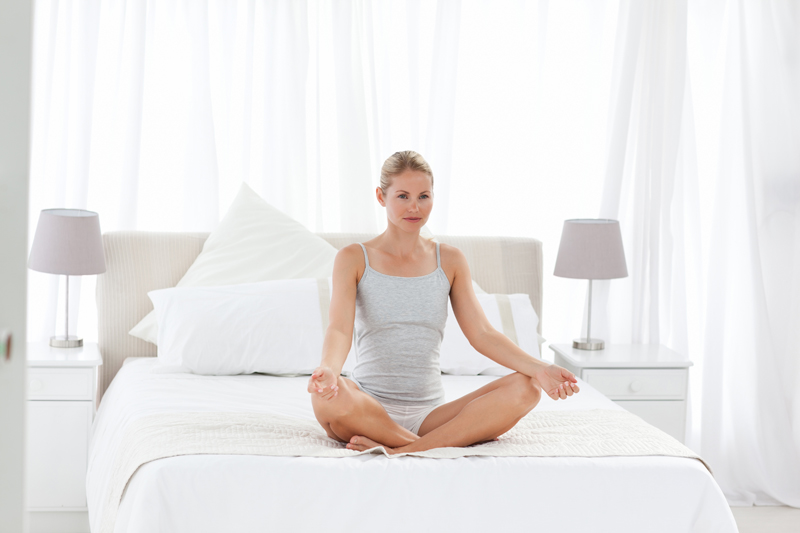 A diagnosis of cervical cancer is scary, especially if you want children. After surgery, things are different, but children can still be in your future.

Cervical cancer is not all that common in developed countries, but it is very prevalent in underdeveloped nations. It kills tens of thousands of women a year because they don't get regular screening, like a Pap test. Luckily, in the US, it is usually caught early in the form of dysplasia or early stage disease.

Even when it is found early, though, it doesn't mean that there is no treatment involved. Early treatment is typically some type of surgery, like LEEP or cone biopsy, to remove the abnormal tissue.

If only the abnormal tissue was all that was removed! Sadly, some normal tissue goes with it, and that means you have slightly less cervix than you had before.

How this affects conception varies. For some women, it doesn't matter at all. They easily get pregnant after surgery and have normal, full term pregnancies.

For other women, afterwards they have little or no cervical mucus. It can make a big difference for some women, and no difference for others.

Many women have some degree of cervical stenosis. This is caused by scarring from healing, and it makes the cervix a bit stiffer than normal. Rarely, this means that the cervix can't open at all, even for a period to be let out. Then sperm can't get in either.

To get past these problems, you can try on your own for a while, but then if that doesn't work, you can head to the specialist. If nothing else is wrong with you or your partner, then the doctor may only need to do an IUI, or intrauterine insemination, to get past the cervix.

After surgery, some women have some tissue that traveled back up to the fallopian tubes and blocked them. Checking for tubal blockage is one thing on the checklist that a specialist will follow before deciding on treatment. If you have tubal blockage, they can try to clear it out or you may have to have a tube removed--don't worry too much about that as many, many women have gotten pregnant with only one fallopian tube.

Having cervical cancer and surgical treatment can affect conception and pregnancy. But the earlier the treatment, the more likely it is that you can still have children, so make sure you get regular PAP tests to detect any problems.



Related Articles
Editor's Picks Articles
Top Ten Articles
Previous Features
Site Map





Content copyright © 2023 by Stacy Wiegman. All rights reserved.
This content was written by Stacy Wiegman. If you wish to use this content in any manner, you need written permission. Contact Stacy Wiegman for details.