Healthy Body Measurements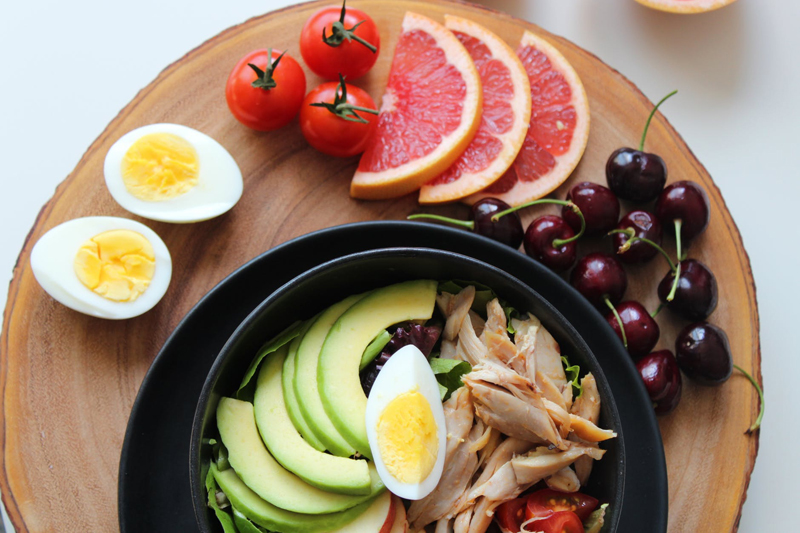 There are several ways to track the progress and status of your body's healthy. Each one is important in its own way, and each should be taken in conjunction with the other measurements to track your overall body health.
WEIGHT
The measurement that most people go to daily is their weight. It is fairly obvious if you are "heavy" or "light". However, weight is certainly not everything and can even be misleading. For one thing, fat is much lighter than muscle is. So if you weigh 130 and it is mostly fat, that might be bad. But if you weight 140 and most of that is muscle, you might be in amazing shape even though you "weigh more".
One key thing to understand regarding weight is your BMI, or Body Mass Index. Your BMI value can be calculated here -
Online Body Mass Index (BMI) Calculator
Your BMI takes into account your weight *proper for your height*. While a 6'4" person might think 150 pounds is very light, a 4'9" person would find 150 pounds to be very heavy. Just knowing your weight alone is meaningless - you need to understand what weight range is healthy for you.
BODY FAT
In the old days, body fat measurements were done in doctors' offices with pointy metal instruments. Along came modern technology. Now you can simply buy a scale that also measures your body fat! I've owned two so far and you can read my reviews of them here:
Tanita Body Fat Scale
Taylor Body Fat Scale
Healthy Body Fat Measurements
In essence, you stand on the scale with bare feet. The scale sends a mild electrical signal up through your body. Up one leg, down the other. Since you are mostly water, the scale can tell by knowing how tall you are how long that signal SHOULD take - and any delays are caused by fat. Be sure to understand what fat levels are normal for your age and gender. While too much body fat is unhealthy, too LITTLE body fat can be equally unhealthy. You need to find a proper balance for your body to work properly.
CHOLESTEROL
Back 20 years ago, doctors thought all cholesterol was bad, that all cholesterol would jam up your arteries and cause a heart attack. They thought all bad cholesterol came from fats, which were equally all bad. Times have changed! Doctors now understand there is GOOD cholesterol - HDL - which keps keep your system clean. There is also BAD cholesterol - LDL - which causes you trouble. What you want to do is maintain high levels of HDL and low levels of LDL. So a total cholesterol test isn't much good - because it just lumps those HDLs with the LDLs. Even if your total cholesterol is high, it could be a "good thing" if most of it is made up of HDL.
There are many types of home cholesterol tests on the market which make watching your cholesterol levels quick and easy. They are even coming out with one that works like a band-aid on your palm, without requiring blood at all. I'm waiting eagerly for that one!
Home Testing your Cholesterol
THE TAPE MEASURE
Don't forget to pull out an old fashioned tape measure every few weeks and measure your stomach, your hips, your butt. I have talked to many people about dieting and often they will hit a 'diet plateau'. It will seem like nothing happening on the scale. But when they measure their
body
, they realize that their body is 'settling in' to their new weight and getting slimmer. Perhaps the fat is turning into muscle, which is heavier. Perhaps the body is just rearranging itself now that you have lost weight. Whatever it is, don't rely on the scale alone! Keep track of your other measurements and you might be pleasantly surprised by the inches you are losing.
Lisa Shea's Library of Low Carb Books


Editor's Picks Articles
Top Ten Articles
Previous Features
Site Map



Follow @LisaLowCarb
Tweet





Content copyright © 2023 by Lisa Shea. All rights reserved.
This content was written by Lisa Shea. If you wish to use this content in any manner, you need written permission. Contact Lisa Shea for details.