Healthy Body Fat Measurements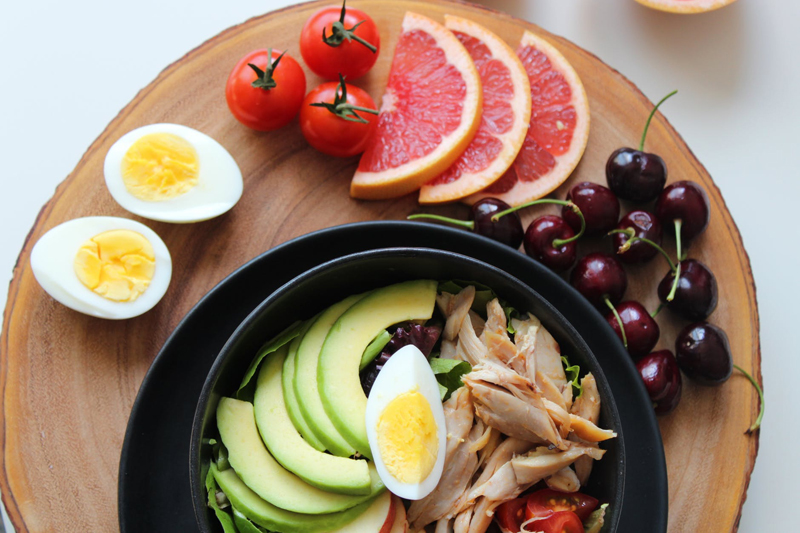 Many weight scales on the market also measure your body fat, by sending a gentle electric current through your body. What is a healthy body fat range, and how close are you?
First, let's talk about body fat. Your body needs fat, just like it needs muscle. If you look at how your body is composed, some part of it is bone. Some part is muscle and sinew, to move those bones around. Some portion is fat. The fat provides a VERY valuable function - to protect your delicate organs from the outside world.
Yes, many people have too much fat, and need to get rid of some of that excess. But it's important not to think of fat as "evil". You want to accept and love every part of yourself. Think of fat as *good* - but something you want in proportion. Just like you don't want to have no muscles at all - but you don't want to be muscle-bound bulky a la Arnie either.
So while excess body fat is unhealthy, having too LITTLE body fat can be equally as dangerous for your health. Be sure to keep your body fat somewhere in the range for your age. It's all about balance and proportion.
Women
age 20-39: 21-32%
age 40-59: 25-33%
age 60-79: 24-35%
Men
age 20-39: 8-19%
age 40-59: 11-21%
age 60-79: 13-24%
By far the easiest way to determine your body fat is to get a scale that measures it for you. You simply stand on the scale in your bare feet, it sends a harmless, unfeelable little electrical signal through your body, and by how long that signal takes to get from one foot to the other, it knows how much of you is made up of fat. It's well worth it to get one!
If you can't afford the $30 for one of these scales, you can also get calipers. These are "pinchers" that measure the actual thickness in folds of skin. So for example you take the skin at your belly, squish it between your fingers, and then measure that thickness with the caliper.
Tanita Body Fat Scale
Taylor Body Fat Scale
These ideal range values come from the American Journal of Clinical Nutrition.
Lisa Shea's Library of Low Carb Books


Related Articles
Editor's Picks Articles
Top Ten Articles
Previous Features
Site Map



Follow @LisaLowCarb
Tweet





Content copyright © 2023 by Lisa Shea. All rights reserved.
This content was written by Lisa Shea. If you wish to use this content in any manner, you need written permission. Contact Lisa Shea for details.