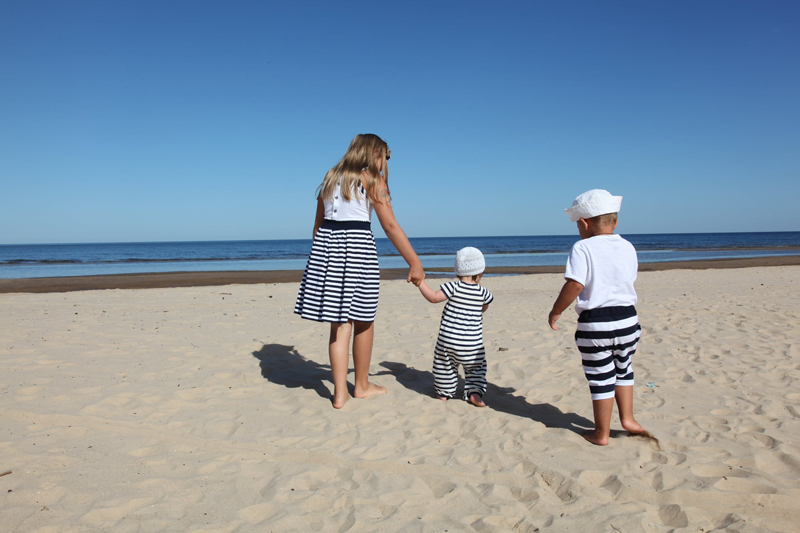 Your teenager is probably old enough to handle packing his own carry-on bag for long flights, but a few suggestions may be welcome after their favorite video games and music have been packed.

1. A graphic novels. These are basically long versions of comic books, bound in traditional book form and containing a complex story.For title suggestions, check out the American Library Association list of the best graphic novels (link below).

2. An intricate coloring book. Even if you think your teen is way past the age of coloring with crayons, consider coloring books geared towards adults. Check out a publisher such as Dover, they offer coloring books featuring 3-D designs, stained glass art, and art masterpieces you can color in.

3. Favorite candy or a pack of gum. These can double as ear pain relievers if taking off and landing is uncomfortable for your teen.

4. A new magazine. Offer to buy them one at the airport, most teens will jump at the opportunity. If they subscribe to any magazines, encourage them to save those received prior to the trip to read during the flight.

5. Crossword puzzles or Soduku. Teens can work on them together (or with you) if they get stumped, giving everyone something to do together. Or start one yourself and ask them to finish it when you get stuck, most teens love an opportunity to show up their parents.

6. A spare outfit. Encourage them to pack an extra set of clothes, including a bathing suit, in case of baggage delays. Rolling the clothes tightly and storing them in a large Ziploc bag will limit the space they take up.

7. Things to help them sleep. If your teen likes to nap en route have them bring earplugs or headphones, plus a travel pillow and eye shades.

8. A pair of warm socks. These will enable your teen to take off their shoes during the flight without having cold feet.

9. Some cash. You don't need to give them a lot, but they should have enough to purchase their own drinks and small snacks, as well as any little souvenirs they may find along the way.

10. Their own travel guide. Even if you think your teen is disinterested in your planned trip, provide them with their own travel guide and they may surprise you by reading it during the flight. Try a heavily illustrated series, such as the Eyewitness Travel Guides which are packed with great photos.

You Should Also Read:
Packing Your Child's Carry-On Bag


Related Articles
Editor's Picks Articles
Top Ten Articles
Previous Features
Site Map





Content copyright © 2023 by Kimberly Misra. All rights reserved.
This content was written by Kimberly Misra. If you wish to use this content in any manner, you need written permission. Contact Tiffiny Spire for details.