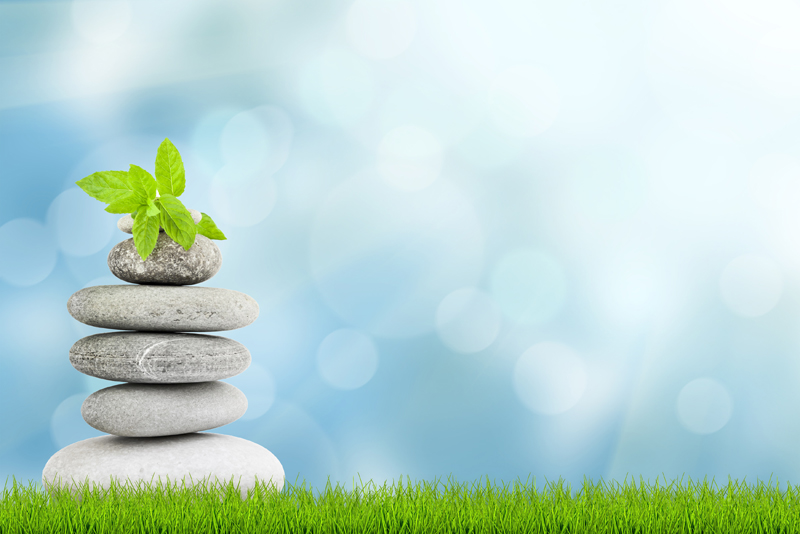 Turn your ordinary green grass into a permaculture haven for plants and animals. By using plants native to your area, you can say good bye to having the perfect lawn. It is easy, beneficial to the earth, and can serve a household well.

The term was started in the 1970s by a man named David Holmgren. Permaculture is the consciously created landscape which takes into consideration the patterns and relationships found in mother nature. The benefits of permaculture can be an improved lawn while also providing food for the family. Some basic tenets of permaculture are valuing diversity, producing no waste, and accepting feedback from mother nature. Permaculture can be found in your yard, rooftop, and even in a simple window box.

1. First, familiarize yourself with the native plants in your area. Google "native plants and the area you are in". Visit a local nursery and talk to the staff. Also, local farmers should be able to give you a good idea on beneficial crops and plants for your area.

2. Observe the sun patterns in your yard. Also, take into consideration how much shade certain areas get. Where are your trees located? It is helpful to notice sun patterns during different times of the year, as it changes with the seasons.

3. Draw a sketch of your yard and note the sun and water patterns. Does a certain spot retain water more than other spots? Is your soil beneficial? Does it feel sandy or does it have clay? Do you have a local water spot such as a pond, stream, or brook?

4. Create some raised beds for your area that are at least six to twelve inches high. Make sure the beds are not too wide, you want to be able to reach across and tend to plants without trampling on them.

5. Keep in mind bigger plants will provide shade for smaller plants. When drawing up your plans, take that into consideration.

6. Research what plants go well with one another. For example, it is beneficial to plant marigolds and tomatoes together.

7. Use mulch to protect the beds and the landscape. Wood mulch is great, as it biodegrades right back into the soil.

8. Compost your food scraps and add them to your garden area. Creating no waste is a tenet of permaculture and provides so many benefits for your garden.

9. Use a low waste watering system such as drip irrigation or saving water via gutters or rain barrels.

10. Ask yourself, "what purpose will these plants serve"? Are you looking to grow vegetables and herbs to use in your kitchen or are you looking to grow plants that will just take the place of grass, thus allowing you to not mow the yard?

One can really transform their lawn area by using permaculture to change the landscape. It is easy to do with a little research and planning. Many people across the nation are adopting permaculture as a way of life.


Related Articles
Editor's Picks Articles
Top Ten Articles
Previous Features
Site Map





Content copyright © 2018 by Aimee Wood. All rights reserved.
This content was written by Aimee Wood. If you wish to use this content in any manner, you need written permission. Contact Katherine Tsoukalas for details.