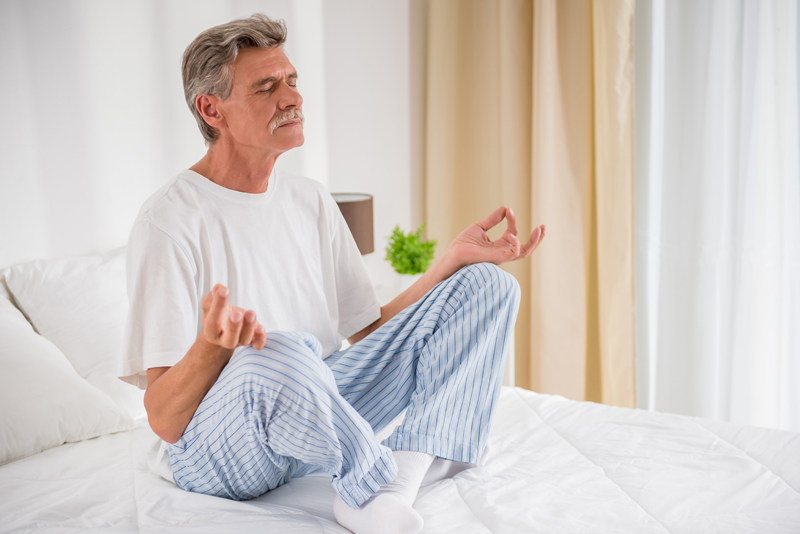 Snowbird season is that special time of year when nearly a million U.S seniors and a half million Canadians pack their bags and head south for the winter. Beginning with the first frost of autumn and continuing throughout the cold winter months, these seniors flee the icy driveways and sidewalks of the north to reside in warmer states in the south. So many seniors have made the trek over the years that they've earned recognition in the dictionary. Snowbird is the affectionate and sometimes not so affectionate slang for these seniors.

Love them or hate them, snowbirds are a permanent part of the American landscape. Their travel south is anticipated with pleasure by southern businesses and a groan by locals who don't appreciate the added crowds and traffic congestion. The average stay in the south runs about 4 months. For that length of time, many seniors invest in a second home. The most affordable homes are the model trailers that could be moved but are traditionally parked in one spot, often inside a 55+ RV/mobile home park.

A more flexible option is to travel by RV. By staying in one park for the duration, the senior can take advantage of monthly winter rates. They'll also save on gas by staying put. Savings on high heating bills in the frozen north can help offset some of their park rental fees in the south. And they get the pleasure of life without bundling up to get the Sunday paper off the lawn.

Some advantages and disadvantages to snowbirding are summed up neatly. The main reason to snowbird is for warmth and sunshine. The disadvantages are frequently cost and time spent away from family.

If you are considering snowbirding as a lifestyle, give it a trial run by renting a place for a month or two. Or rent an RV and see if the freedom to travel where you want when you want is more your style. Write down what it is you want in the way of community and do on-line research to help you find what you're looking for.

If you have the resources, attend a fun event such as The Winter Texans' Snowbird Extravaganza to get ideas and scout out territory. List the pros and cons of locking up the house for months at a time. After weighing all those pros and the cons, you should be eager to start on a snowbirding adventure of your own.

If you are a snowbird, I'd love to hear from you on the Bellaonline Senior Living Forum where we can all share in your adventure!



Related Articles
Editor's Picks Articles
Top Ten Articles
Previous Features
Site Map





Content copyright © 2022 by Alice Andersen. All rights reserved.
This content was written by Alice Andersen. If you wish to use this content in any manner, you need written permission. Contact Debora Dyess for details.