Phthalates and conception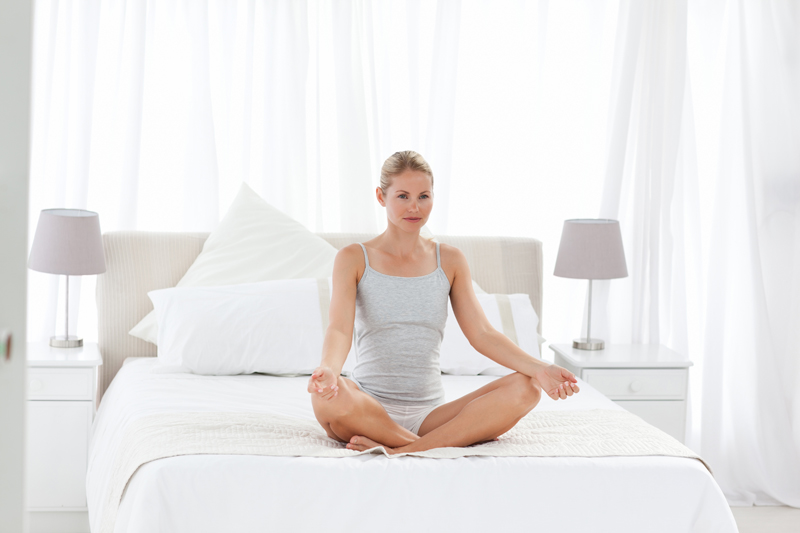 Phthalates are chemicals commonly found in cosmetics, perfumes, nail polish, and other personal care products. They are potent hormone disrupters, and that's the problem. Let's start with the broad term "phthalates," which is pronounced "thal-ates." More specifically, some phthalates names are diethyl phthalate (or DEP) and benzylbutyl phthalate (or BzBP).

Look for those names on labels of your hand lotion, shampoo, cosmetics, perfumes, air fresheners and even some medications. Why? Because you want to avoid them.

Phthalates are hormone disrupters, particularly to testosterone. Since hormones and their normal balances and fluctuations are essential for conceiving, this is a problem. Maintaining normal hormonal activity is crucial, so clean out your makeup bag of anything with phthalates (and parabens while you're at it).

And it's also a problem for pregnant women, particularly if they're carrying a boy. Both girls and boys have androgens, but boys have more, and phthalates disrupt normal androgen activity. This can cause congenital abnormalities in baby boys' genitals.

Phthalates also cause decreased sperm levels. If your husband has a problem with his "boys," check out the products he uses, including those in his car. Benzylbutyl phthalate is commonly found in car care products.

There is debate about whether this is a problem. One problem with the government and the plastics industry argument is that they discuss products individually as being safe. That might be true, but because our exposure is not just to one product, we actually have much greater exposure. That chronic, cumulative exposure is a definite problem, and other countries have looked much more seriously at it.

Studies show that women who are exposed to phthalates are more likely to have preterm delivery and their baby boys will have genital abnormalities. I don't see what the debate is. It seems to me that any hint of a problem in our children should be serious enough for us to take question it.

At least one study I found suggested that supplementation with omega-3 during pregnancy can counteract the effects of phthalates. I think it probably would be a good idea for all of us to boost our omega-3 levels with a good quality supplement, pregnant or not. However, it's a shame that we need to take anything to counteract phthalates when what we really ought to do is ban them!



Related Articles
Editor's Picks Articles
Top Ten Articles
Previous Features
Site Map





Content copyright © 2023 by Stacy Wiegman. All rights reserved.
This content was written by Stacy Wiegman. If you wish to use this content in any manner, you need written permission. Contact Stacy Wiegman for details.