Blighted Ovum and Conception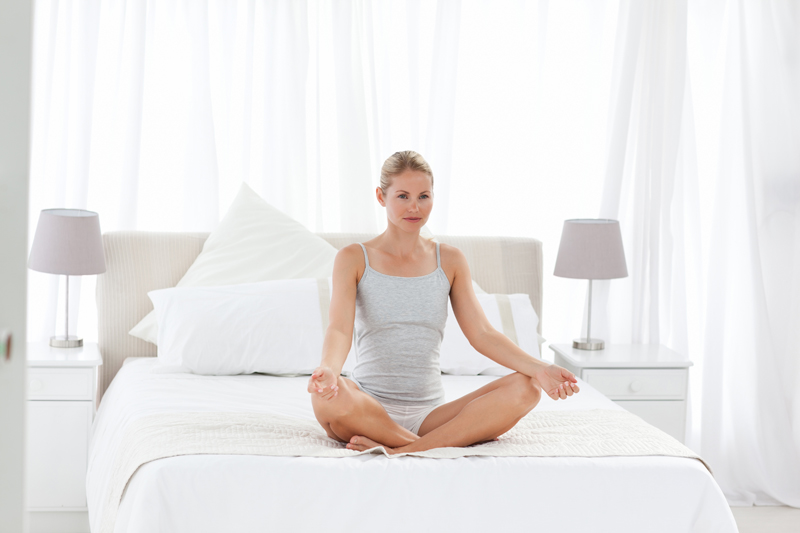 As if it's not bad enough that you get stressed about getting pregnant, but then once you are pregnant, there is the stress that something could go wrong. If you're told you have a "blighted ovum," something did go wrong.

A blighted ovum is a fertilized egg that attaches, but does not grow into an embryo. It is detected very early on ultrasound because an empty sac is seen with no fetal pole. If you're not having early ultrasounds, you may never know you had a blighted ovum because it will miscarry early. You may just have what you consider a heavy period that is a bit late.

The term is considered outdated now, and doctors are more likely to say specifically that there is an empty sac and no fetal pole detected on ultrasound. That happened to me, and I kept hoping that the fetal pole would appear next time. My doctor let me come back the next week to see, but, of course, there was no change. Then my HCG levels began to drop, and so did my hopes.

The embryo never grows because it is not normal. There are probably multiple chromosomal abnormalities that make it impossible to grow. Because it's so early, there is nothing you can do to change that. It can happen to women of any age, too, not just older women. It's not really a potential birth defect because it's never really a fetus.

Because it does implant in the uterus, a blighted ovum will register a positive pregnancy test. That is the part that is most confusing--if it isn't developing into an embryo, why does it test positive for pregnancy? The reason is that a placenta has started to form, which is what secretes the HCG detected on pregnancy tests. But after a while, the levels of HCG decline because the embryo is not developing.

Sometimes, however, while it is not growing, it doesn't miscarry quickly either. Then you have to decide if you're going to wait for that to happen or have a procedure to clean out your uterus. There are risks to any procedure, but there is also the risk of infection if the uterus does not clean itself out in a reasonable amount of time.

Having had a blighted ovum should not impact future pregnancy odds. It's usually a random thing, but I know from experience, though, that that does not make you feel any better when it happens to you. Keep up your hopes that the next time will be a normal pregnancy!


Related Articles
Editor's Picks Articles
Top Ten Articles
Previous Features
Site Map





Content copyright © 2019 by Stacy Wiegman. All rights reserved.
This content was written by Stacy Wiegman. If you wish to use this content in any manner, you need written permission. Contact Stacy Wiegman for details.