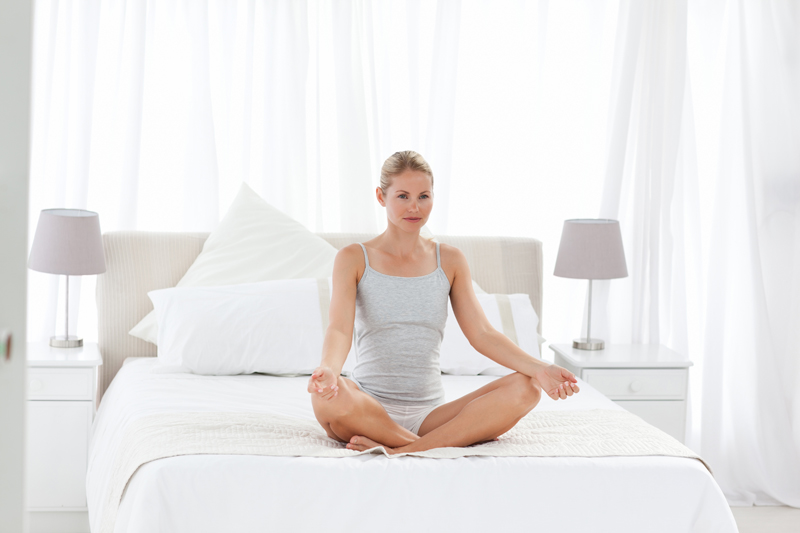 We often think that young women can easily get pregnant, which makes women in their late 30s jealous. But sometimes young women have problems, too. What problems can a young woman face in conceiving?

One major problem that will get in the way of getting pregnant at any age is obesity. People dance around this subject today because they don't want to offend anyone. We want others to feel good about themselves, no matter what they weigh, and I do, too.

But realistically, obesity is a problem for conception and for pregnancy. If you are overweight, you may have irregular cycles, and you may even have PCOS. Women often want to be treated for PCOS, but the best idea is to lose weight first. That may be all you need. I know it isn't a fast solution, but it's the healthiest one.

Remember, pregnancy is a drain on your body. It is a blessed time, too, but it is hard on you. Even a woman of normal weight pre-pregnancy may end up with gestational diabetes or pre-eclampsia--women who are overweight are at greater risk. You need to be as healthy as possible before you get pregnant if you want to have a safe, healthy, uneventful pregnancy. Take the time to get healthy--it pays off.

Another problem for young women in conceiving is endometriosis. Endometriosis continues to grow, and it can be quite painful. My suspicion for the increased incidence of endometriosis is the excessive estrogen in our food. The good news is that most women with endometriosis are actually quite fertile. The problem is the sperm getting to the egg and the fertilized embryo making its way to the uterus in spite of distorted fallopian tubes.

Surgery for endometriosis may not be a cure because the implants tend to come back. Pelvic massage may be helpful for reducing the adhesions and the pain. Increasing progesterone is also very helpful. Use progesterone cream between ovulation and your next period, but make sure that the cream you use doesn't contain parabens, which are estrogenic.

While "older" women who are trying to conceive often envy younger women and regret that they waited to get pregnant, they are generalizing. It's true that our fertility is the greatest when we're younger, but that doesn't mean that there aren't cbstacles at every age.



Related Articles
Editor's Picks Articles
Top Ten Articles
Previous Features
Site Map





Content copyright © 2023 by Stacy Wiegman. All rights reserved.
This content was written by Stacy Wiegman. If you wish to use this content in any manner, you need written permission. Contact Stacy Wiegman for details.