Fertility is a gift wasted on the young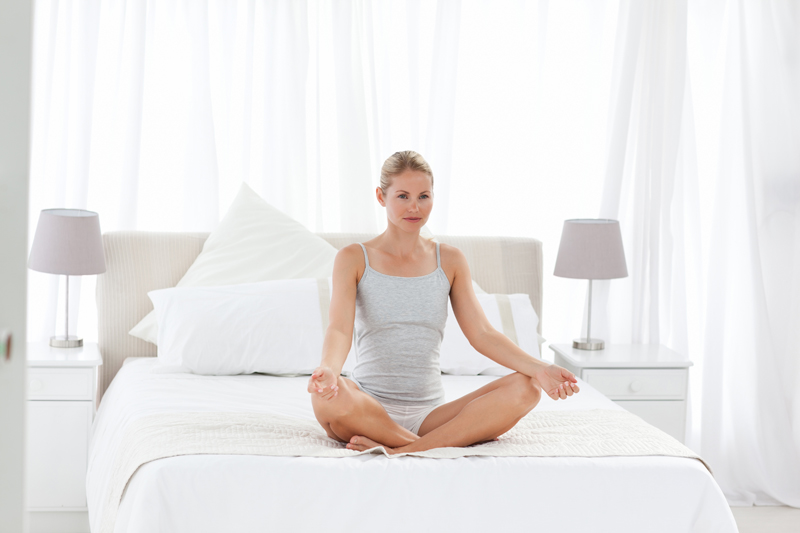 Sadly, your most fertile days are when you are young and probably don't want to conceive. But how precipitous is the decline in fertility?

If you want to conceive quickly and easily, be under 25 years old and non-smoker. You will probably get pregnant within 3 months.

No matter what age, if you're a smoker, your odds of conceiving are lower, but if you're young, they're still good odds.

As we get older, the damage accumulates and makes conceiving harder. If you have endometriosis, the damage caused by the implants of tissue can distort your fallopian tubes and make it hard for them to pick up an egg to transport to the uterus. There is also an increase in fibroids with age. I read somewhere that 40% of women over 40 years old have fibroids, and it may be higher than that.

Yet there are still plenty of women in their late 30s and early 40s who conceive fairly easily, which should give women hope. Before oral contraceptives came along, women got pregnant in their early 40s all the time. They weren't actively trying, however, so we don't know if it took a lot longer or not.

While it gets harder for most women as they get older, it doesn't have to be impossible. There is a natural end to fertility, but you can push the envelope.

First of all, take good care of yourself. Just as damage from smoking can be reversed by quitting smoking, you can also improve your odds of conceiving by living healthier. I've talked previously about good supplements to add to your diet, changes in your diet, exercise and stress reduction. These things are good for you even if you're not trying to conceive. And once you make a lot of these changes, you will want to keep them going because you feel better.

In cultures where processed foods are non-existent, women remain fertile for a lot longer. Messing with nature also messes with your fertility, so take the first stab at changing your diet.

You don't have to be perfect to conceive. And don't beat yourself up too much about waiting to have children. You'll have a lot to offer your children because you have life experiences to share.




Related Articles
Editor's Picks Articles
Top Ten Articles
Previous Features
Site Map





Content copyright © 2023 by Stacy Wiegman. All rights reserved.
This content was written by Stacy Wiegman. If you wish to use this content in any manner, you need written permission. Contact Stacy Wiegman for details.