Donor egg recipient pregnancy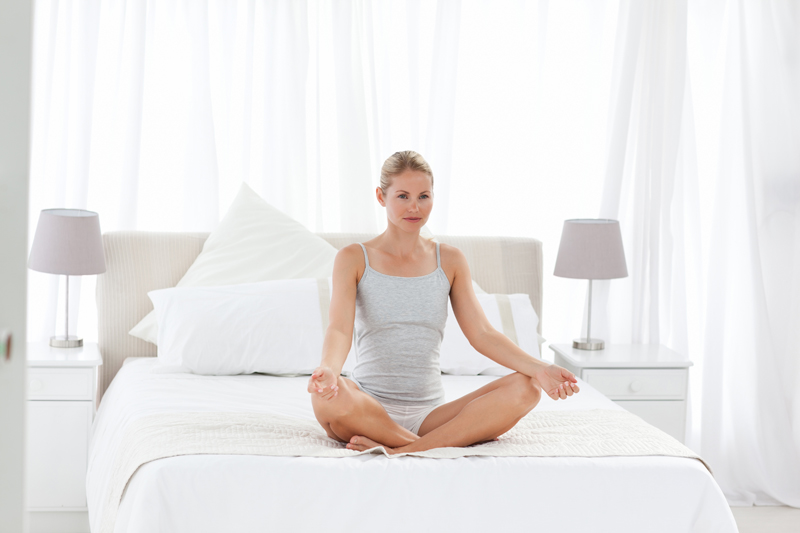 Using donor eggs has been around for many years, but it is still rather a quiet subject. Not many people openly admit they used donor eggs, but if a woman is over 45 years old, she either used donor eggs or frozen embryos.

Donor egg means that a younger donor, usually an anonymous donor under 35 years old, donates eggs to another woman to use with either donor sperm or the husband's sperm. Sometimes the donor is a relative of the recipient, but that's not typical.

Donors are actually paid for their participation. It's not as easy as sperm donation where a man goes in and, well, ejaculates into a cup. The eggs are a little harder to get to. The donor must go through stimulation with fertility drugs, egg retrieval which requires anesthesia, and then the eggs go to the lab for fertilization.

There was a lot of press in the past about fertility drugs possibly causing cancer later on, but that has not been proven, considering how many women have gone through fertility treatments.

Knowing what I know now, I wish I had done egg donation back in my 20s. It's an amazing gift to give someone else who can't have her own biological children.

I met a woman a few years ago who was only in her mid-30s, but she had gone through premature menopause in her late 20s. To have her daughters, she had to use donor eggs. I asked her how she picked the donor, and she said that she went by physical characteristics like height, build and hair color. Her daughters do look like her.

So not every woman who uses donor eggs is doing so because she is older. Some women may choose donor eggs because of a high risk of an inherited disease in her genes, like Tay-Sachs. It's not a whimsical decision at all--it costs more than in vitro fertilization because the donor is also paid.

I have a friend now who is going through the process to receive a donor's eggs. It's fun to hear the process and cheer her on. In the end, she will carry this baby to birth and raise the child, so she will be the mother, despite the genes.

And I know yet a third woman who was an egg donor ten years ago. She actually has no children of her own today, but she is fine with that. Having children just hasn't happened for her and her husband, but she is glad she helped someone else years ago to have a family.

I think egg donation is a positive experience all around, and the end result is children who were wanted and are loved.


Related Articles
Editor's Picks Articles
Top Ten Articles
Previous Features
Site Map





Content copyright © 2023 by Stacy Wiegman. All rights reserved.
This content was written by Stacy Wiegman. If you wish to use this content in any manner, you need written permission. Contact Stacy Wiegman for details.