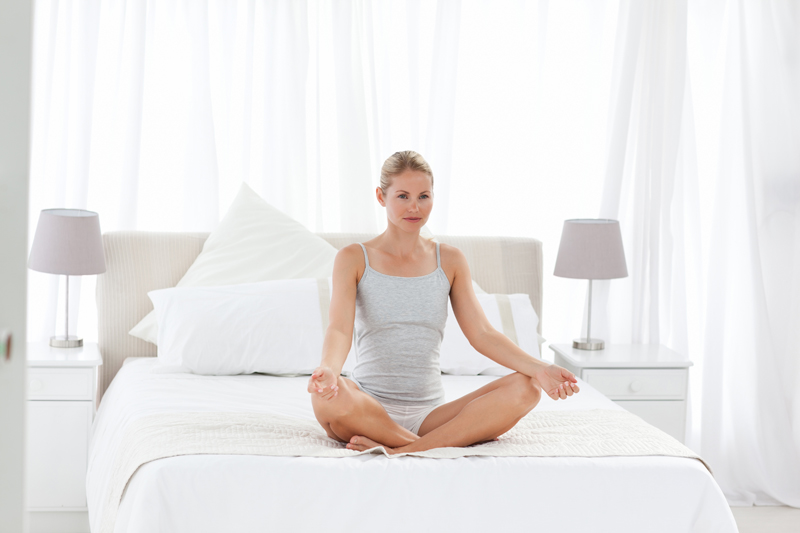 Travel is often a concern for women who are trying to get pregnant or newly pregnant. Don't let that stress you out.

If you're trying to get pregnant, traveling around the time of ovulation may delay ovulation because you get stressed. Whenever you get stressed, your body may respond by ovulating late, but you will still ovulate. Keep that in mind if you're working on getting pregnant and using ovulation predictor kits. You may not find your surge at the usual time, but keep testing until the LH surge shows up.

If you think you might already be pregnant and you're traveling by plane, the machines that they use at the airport are safe. In the US, there is a new security feature that some travelers are asked to go through that uses a puff of air to "sniff" you. I had to go through that, and the security officer explained to me that there are no chemicals in it, just plain air, but it takes the air back and analyzes it for things like explosives. Let me tell you, though, it is a swift blast of air that is startling!

If you're worried that travel may affect implantation, that's also not a worry. The embryo is so tiny that gravity is not a big factor on it. Plus, it's not traveling very far. We know that this is not a problem from in vitro studies on women who traveled for treatment. Remember that your uterus actually is horizontal when you're standing up, so the embryo will not fall out.

Of course, being careful about what you eat and drink is important in pregnancy at any time, but lots of women have had perfectly healthy babies even though they drank alcohol and ate badly early in their pregnancies when they didn't know they were pregnant. If you are trying to get pregnant, be careful at all times so that you never have to worry about potentially hurting your baby. Wondering for months and months if you did something wrong is sheer torture!

Just because you're trying to get pregnant doesn't mean you have to stay home and never travel and never have fun. In fact, a vacation may be just what you need to make time for conception!



Related Articles
Editor's Picks Articles
Top Ten Articles
Previous Features
Site Map





Content copyright © 2023 by Stacy Wiegman. All rights reserved.
This content was written by Stacy Wiegman. If you wish to use this content in any manner, you need written permission. Contact Stacy Wiegman for details.