Symptoms of a Miscarriage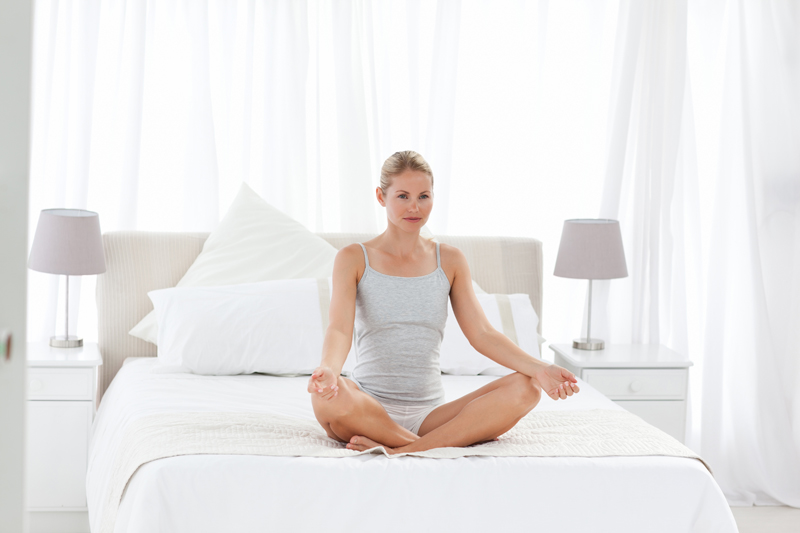 Supposedly half of all pregnancies end in miscarriage, most before the women even know they're pregnant. How can you tell?

When you discover you're pregnant or you're wishing you are, odds are that you will worry about having a miscarriage. However, worry won't prevent a miscarriage--it only sucks the joy out of being pregnant.

Miscarriage is loss of the pregnancy before 24 weeks. After that, technically, it is a "stillbirth," but I usually hear later losses referred to as miscarriages, probably because "stillbirth" is such a horrible term.

Experts say that most miscarriages occur before you even know you're pregnant. The development of an embryo is very complex and implantation is tricky, and things can go wrong. Late periods are often a sign of an early miscarriage. If you know when you ovulated because you used ovulation predictor kits, and your period is more than 14 days after ovulation, you probably had an early miscarriage. Often these periods are heavier than usual.

The majority of miscarriages occur before 14 weeks of pregnancy. Again, faulty development of the embryo is likely the reason, and there is nothing you can do about this. A miscarriage later on, such as at 6 months, is often due to problems with the placenta or the mother, such as placenta abruptio or clotting disorders.

Something obvious to look for if you are worried about miscarriage is bleeding. Bleeding at any time in pregnancy is potentially a problem. You should call your doctor if you have any bleeding. Many doctors will not rush you in to the office in your first trimester, though, because there is nothing they can do to stop a miscarriage. It seems hard-hearted, but that is the reality that the doctors live with. However, the good news is that my doctor told me that bleeding occurs in 50% of pregnancies! Often it means nothing at all.

Loss of pregnancy symptoms, such as breast tenderness, is tricky. Your breasts are not tender the entire pregnancy. The tenderness comes and goes, usually most tender at the beginning and right before birth. If you feel less tender one day, it could mean that the progesterone is falling, or it could mean nothing and tomorrow you'll feel tender again. Experts debate the importance of progesterone levels in pregnancy anyway since successful pregnancies have occurred in women who have low progesterone.

Cramps are also confusing because they are common in early pregnancy, such as at implantation. Also, as the uterus stretches, cramps occur. If they are severe, though, call your doctor.

I have heard that some women just felt something was wrong, and then a few days later, bleeding started. I believe in the power of intuition. At the same time, it can be such an emotionally charged time that it is easy to over-analyze every physical feeling. What can you do? Get in the best health you can before you even attempt pregnancy, take your prenatal vitamins, and avoid smoking, alcohol and caffeine. And leave the rest up to the Great Creator!


Related Articles
Editor's Picks Articles
Top Ten Articles
Previous Features
Site Map





Content copyright © 2022 by Stacy Wiegman. All rights reserved.
This content was written by Stacy Wiegman. If you wish to use this content in any manner, you need written permission. Contact Stacy Wiegman for details.