Contraception devices and barrier methods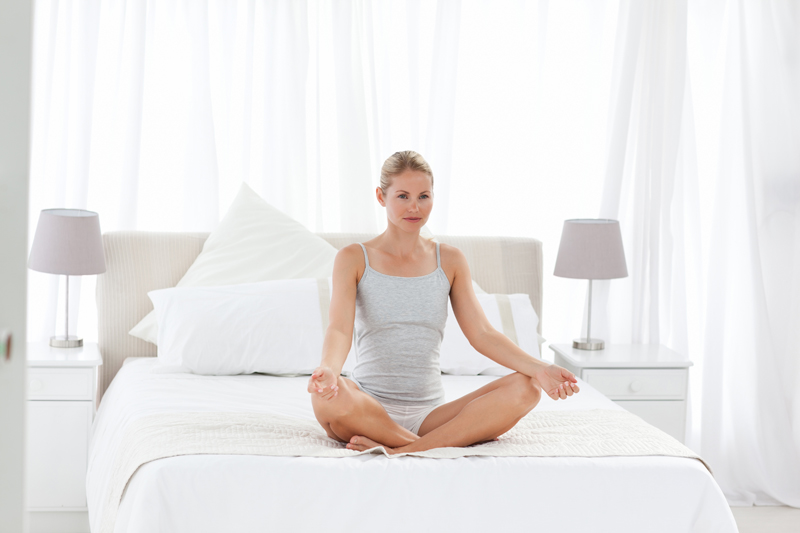 The options for contraception today seem to be plentiful, but they really fall into two categories: barrier methods and hormonal methods. And, of course, there is abstinence, but that one is self-explanatory! I'm going to talk about devices or barrier methods here.

Barrier methods include the diaphragm and condoms. Diaphragms are made of silicone or latex, and they must be fitted by a doctor. To use it, you pinch the diaphragm edges together and insert it until you reach the cervix. Then it opens into place like a tent, and you can adjust it with your finger. Typically, you add some spermicide to the inside of the diaphragm before inserting it to kill any sperm that manage to swim around it. The diaphragm can last for years if properly washed and dried after use. Because it's completely reversible, and it does not involve any hormones, some women really like it. On the other hand, it is only about 84% effective in pregnancy prevention, and it must be left in place for 6 hours after intercourse. If it is not fitted properly, it can be uncomfortable.

Condoms are the over-the-counter barrier method. They are readily available, inexpensive, and offer lots of varieties. They are typically latex, although there are other materials, such as animal skin, for those who are allergic to latex. However, STDs can penetrate the animal skin, so in that case, a man first puts on an animal skin condom and covers that with a latex condom (or the other way around if the woman is the one with the latex allergy). Efficacy of condoms is estimated at 85%, and if you use a spermicide, efficacy is a bit higher. They do have expiration dates because latex breaks down over time, especially if carried in a pocket. And, of course, they are not reusable.

For STD prevention, properly used, condoms are the only method that offers any protection. However, both HPV (human papillomavirus) and herpes can both be transmitted by skin-to-skin contact not covered by the condom.

IUDs can be either hormone-free or hormonal. If it's a hormone-free type, then it works either by constantly irritating the lining of the uterus to prevent implantation or preventing sperm from reaching the fallopian tubes. The hormonal version does that, too, plus it secretes constant progestin. These both have very high efficacy rates, over 97%. They are left in for years, and in that sense, they can be quite cost-effective. There is a risk of pelvic infection for about three weeks after placement. They must be placed and removed by a doctor. Generally, they are best for women in monogamous relationships who do not plan to be pregnant for at least 5 years.

It is also possible, although rare, that an IUD can perforate the uterus. The documented rate for perforation is 1 out of 1000, and it happens when insertion is too forceful. Once in place, IUDs don't move around.

When deciding which method is best for you, think about cost, your relationship status, reversibility, side effects, and whether or not you can accept an unplanned pregnancy. If you're over 40 and do not plan to have any more children, perhaps consider a tubal ligation instead (or a vasectomy for your partner). That way you can avoid any risks of hormones and accidental pregnancy. Most doctors hesitate to do a tubal ligation on younger women unless they have several children already because reversals may not restore fertility. And don't wait around for the male contraceptive pill—that is still very far off in the future.




Related Articles
Editor's Picks Articles
Top Ten Articles
Previous Features
Site Map





Content copyright © 2023 by Stacy Wiegman. All rights reserved.
This content was written by Stacy Wiegman. If you wish to use this content in any manner, you need written permission. Contact Stacy Wiegman for details.