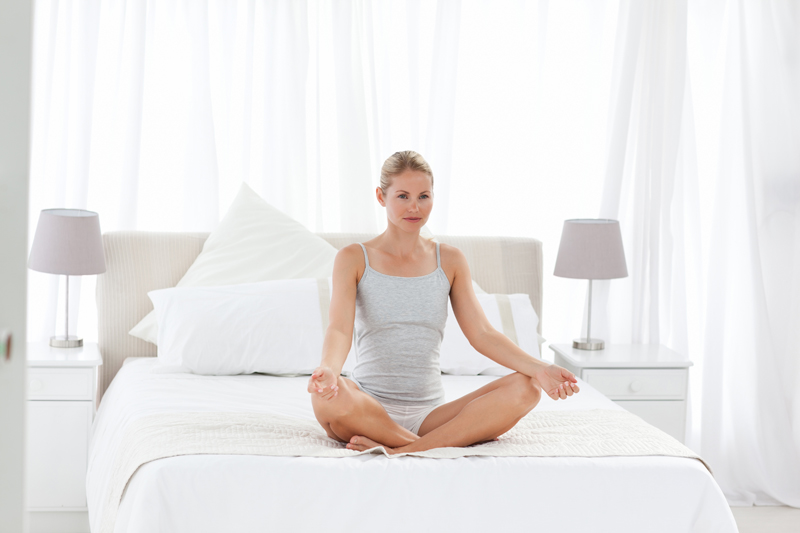 I think every woman worries about the risk of birth defects when she is pregnant. What happens during conception to cause birth defects?

When I was pregnant, my perinatologist told me something that really stopped me in my tracks. He said, "80% of retardation is not genetic."

Now, maybe in the future we'll have even better genetic testing that will whittle that percentage down, but currently, there appears to be no genetic reason for most cases of retardation.

While everybody wants answers for why a baby is not normal, sometimes you won't get an answer. Other times, there are things that make a difference during conception.

One obvious thing you can do is take folic acid. Every woman should know that by now. Most prenatal vitamins contains 800mg-1g folate. Taking that for a least 3 months prior to conception should ensure that you have adequate folic acid in your body to prevent neural tube defects like spina bifida.

With all the great information coming out about vitamin D, there is some really interesting information that adequate vitamin D levels can prevent preterm labor, which can be very bad for the baby. Vitamin D is known to be important in almost every aspect of our inner workings, so add in some vitamin D. I took 2000 units a day when I was pregnant.

It's important before you get pregnant to clean up your environment and your food. We don't know for sure on many things, so some we do know very well to be harmful, such as lead. Lead cnn cause birth defects, like developmental delays and neurological damage. Lead passes from mother to the baby in utero. If you live in a house built before the 1970s, do not sand any walls or woodwork before or during pregnancy as the dust most likely contains lead.

I have written previously about fluoride and Down syndrome. Ditching the fluoride toothpaste and checking to see if your water has fluoride are two good ideas I wish I had known about sooner.

While the box clearly states it's dangerous in pregnancy, do not take Accutane when you are trying to get pregnant or are pregnant. And check with your doctor about any medications aside from prenatal vitamins because many can cause problems.


Related Articles
Editor's Picks Articles
Top Ten Articles
Previous Features
Site Map





Content copyright © 2023 by Stacy Wiegman. All rights reserved.
This content was written by Stacy Wiegman. If you wish to use this content in any manner, you need written permission. Contact Stacy Wiegman for details.