Financially Preparing A Missionary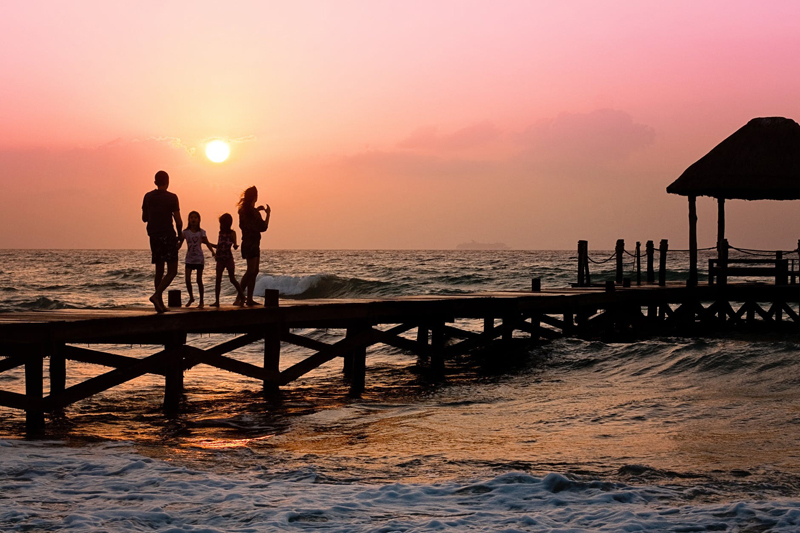 There are talks and books and tapes about how to spiritually prepare a missionary to serve the Lord. These should be your primary focus.

However, physical preparations are also important and topping that list is financial needs. Having a missionary savings account to pay the monthly costs of serving a mission is only part of the cost. The actual cost of medical exams, dental exams, immunizations, passports, etc., will be felt by most families.

Here are some things I wish I had known at least a year ago. It would have saved money and reduced stress.

MEDICAL EXAMS. We found out the health center at BYU offered the least expensive medical exam for missionaries around. My son got his full physical for only $40. If your missionary is a college student the campus health center may be less expensive than a trip to the doctor's office.

IMMUNIZATIONS. Of course their standard immunizations must be current but did you know that you will need to add to that list a booster of the dTap shot? Also, the full Hepatitis A and B series is now required for all missionaries, stateside or foreign.

TIP: Since many insurance companies do not cover immunizations or offer limited coverage, seek needed shots from your local county health department. If the recipient is 18 years or younger the price is drastically reduced. For example, a dTap booster in our state costs $14 for anyone 18 or under. Once they turn 19, that same shot costs $65.

For the Hepatitis series, there are two options. Under the age of 18 they receive it in a series of five shots over a six-month period, at a total reduced cost of $70. If they wait until they are 19 they can receive the same 5-shot series or a combination shot given three times over a six-month period. However, the 5-shot series will cost you a total of $264 and the combo shot series will cost you a total of $222 (each combo shot is $74). (Once they start a series, either as a combo shot or separate inoculations, they must finish the series the same way. You cannot start with separate inoculations and switch to a combo half way through.)

So, remember, if you start early enough and they complete the entire series before they turn 19 you can save from $152 to $194! That will buy a few shirts and ties!

PASSPORTS AND VISAS. Some missionaries will be required to have passports and visas for their missions. Most families wait until the call arrives before they start the process of apply for passports and visas; but it can take three to four months to receive a passport, depending on the time of year and the number of applicants being processed. Remember, too, your missionary cannot apply for a visa until they have a passport and visas are notorious for taking even longer! Sadly, some missionaries have had to face a change in their mission call because of visa delays. Of course, you can expedite all your applications work but that more than doubles the price of each document.

TIP: If you can, consider getting a passport before the call even arrives. In the U.S. a citizen can expect to pay about $100 for their passport. If they don't need a passport for their mission, that's okay. They are valid for 15 years and are growing as a valuable document that can be used throughout their life. Remember, though, the missionary must wear missionary clothing in their passport photo. You can take these at home with a digital if you know how to adjust size and dpi and use approved paper to print them. Or you can have a photo store take them at a cost of about $20.

BIRTH CERTIFICATES: In order to apply for a passport you will first need a certified copy of their birth certificate. Again, get this early if you can, to avoid higher fees and because it is a much needed document. Last year I needed to expedite my birth certificate before I could apply for a passport for my trip to Peru. A certified copy of my certificate only cost $14 but to expedite the paper work and pay overnight mailings, I spent $60 for the same piece of paper.

TIP: Keep all documents in a safe and secure place. (You will need to know where they are going to apply for the right visa, so don't worry about that until after the call.) Only apply early for birth certificates and passports if you feel prompted and it won't cause a financial burden.

WISDOM TEETH: Ah, here is another major expense often not covered or poorly covered by insurance. Once again doing this early is best and cheapest. If the wisdom teeth are still young they can be pulled at the dentist's office. Once the roots form on wisdom teeth it may require the services of an oral surgeon and a hospital stay to remove them. Dental schools may also be an option, if you live near one.

EYE EXAMS: Again, make sure your missionary has glasses and contacts for his mission. A vision prescription is good for one year so, using that prescription, order more than a two-year supply of contacts and a backup pair (or two) of eye glasses!

TIP: Find a two-for-one eyeglass sale and send your missionary into the field with some eyeglasses even if they normally wear contacts. That way they will have an alternative if they can't wear contacts or something happens to them. Ordering contacts on line can also save you money.

Next week learn some tips to prepare your missionary physical for serving.


You Should Also Read:
Physcially Preparing Your Missionary


Related Articles
Editor's Picks Articles
Top Ten Articles
Previous Features
Site Map





Content copyright © 2022 by T. Lynn Adams. All rights reserved.
This content was written by T. Lynn Adams. If you wish to use this content in any manner, you need written permission. Contact Jamie Rose for details.