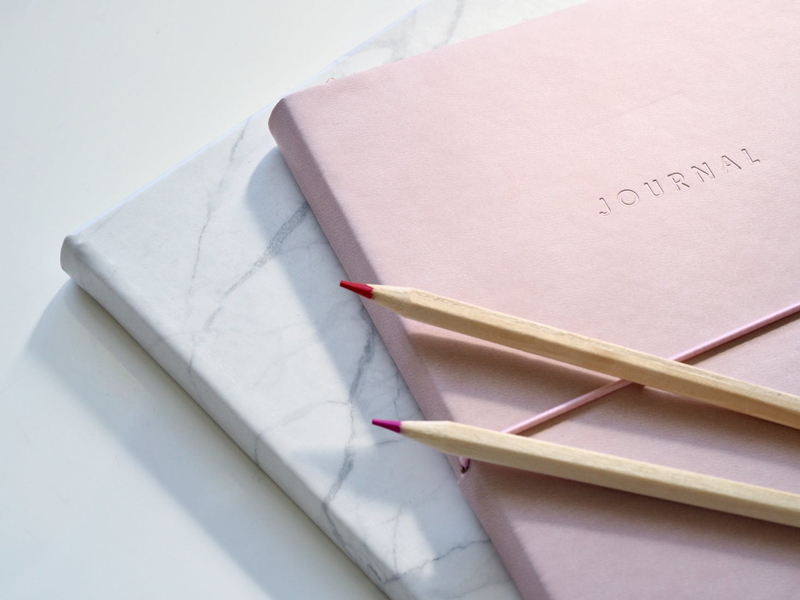 We all dream. We all dream about seven times during our sleep routine. We all daydream. Some daydream more than others. Remember what we dream at night is not so sure. Realizing what we are day dreaming is a little embarrassing. Some consider dreams like visions but in reality they are very different. Visions are very spiritual in nature, while dreams are very personal. It is believed that dreams release stress and allows our mind to regroup and refocus without our knowledge. We may believe that nothing is going on while we sleep but our brain is constantly active even while we sleep. Dreams can be bad, good, exciting, confusing and just plain, funny. Night dreams can be all consuming and upon waking we find we are not sure if it was a dream. To our rational mind dreams make no sense but to our subconscious mind they make perfect sense. With that said, do dreams tell us something or are they just dreams? Should we keep a dream journal and try to make sense out of them? There is a great verse in Psalms: 'God gives to us even while we sleep.' That is amazing to consider and so keeping a dream journal could reveal something God was speaking to you about while you were sleeping.

Not all dreams warrant a journal entry. Recurring dreams, frightening dreams, nightmares and all consuming dreams do however. Keeping a journal is a good way to analyze and focus on what our subconscious might be telling us.

Keeping a dream journal should be a pleasant and encouraging journey. You may never understand what they mean so do not get overly anxious about the process. Start simply. Write what you remember without trying to remember. Once this becomes routine you can begin adding some other elements and notes.

When you do wake up, don't fly out of bed. Lie there a minute and let you mind fully awaken. Consider your night. Sometimes first thoughts are prompts by our dreams and we are not even aware. Did you have a restful night or were you up several times? This information is important for your dream journals because without proper restful sleep REM does not occur and your mind is not rejuvenated. If a dream is to be remembered, it will be within the first few minutes of waking so be sure to have your journal close by. Remember dreams should be recorded then revisited later that day to add notes.

Once you journal habit has been established and your dream entries' easy try adding emotions felt or colors seen. Many do not dream in color but all have emotions attached to their dreams. Writing details will help you separate ideas and concepts out of jumbled images that make no sense. I personally write down Scriptures that come to mind or stories from Scripture that are closely related. I believe God is speaking to me while I dream so He has something to say to me. His Scripture is His Word and the treasures I have found are vast.

There is a lot of information about dreams and dream journals. I will write other articles on this subject as there are different types of dreams. Just remember the three steps to starting your dream journal. First, keep it simple. Second, add emotions and colors. Third, separate ideas and concepts to build a picture.

Below are some dream journal prompts that might get your journaling in the morning!
1. Write your dream from beginning to end
2. How did you feel while you were dreaming?
3. How did you feel when you remembered your dream?
4. What happened yesterday and does it match with your dream?
5. What have you been stressing over the last few days?
6. What items stood out the most for you?

Keep journaling!


Related Articles
Editor's Picks Articles
Top Ten Articles
Previous Features
Site Map





Content copyright © 2021 by Kathy Garcia. All rights reserved.
This content was written by Kathy Garcia. If you wish to use this content in any manner, you need written permission. Contact Kathy Garcia for details.