Healthy Homemade Turkey Soup Recipe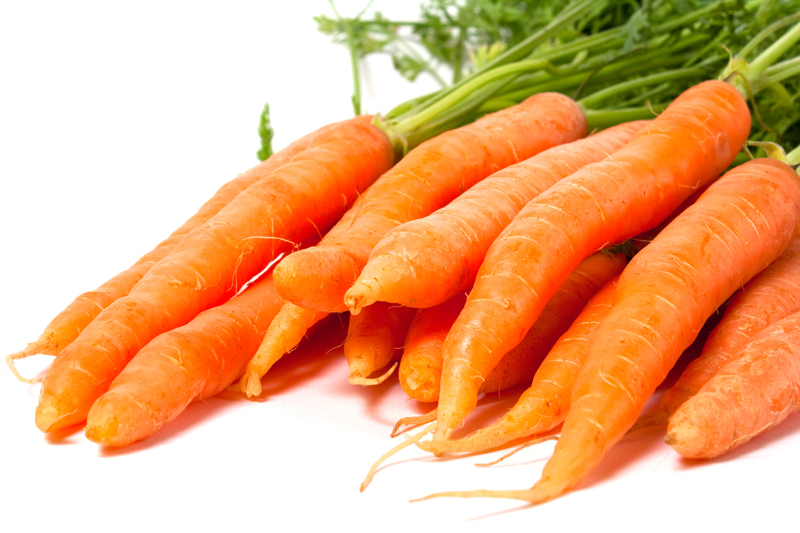 Yum! This homemade turkey soup is even better for body and soul than chicken soup. And it makes enough turkey soup to freeze and take the chill off cold winter days ahead.
I've been using this delicious, nutritious homemade turkey soup recipe for many years. After every turkey dinner my family looks forward to leftover turkey soup made with the bones and scrapes. They all know I couldn't bear to throw away a
perfect turkey
carcass.
The healthy homemade turkey soup recipe below takes several days and makes a large 12 quart pot of soup. If you prefer a smaller batch, it's simple to cut the recipe in half.
Rich Turkey Soup Stock
You'll need the following:
6.5 qt. pot (for half the recipe) to 12 qt. soup pot


Slotted or perforated spoon to scoop out bones


Stainless steel skimmer to strain away small bits


Quisinart for cutting up vegetables (optional)
Add to a 12 qt. Soup pot:
The bones, skin and scraps from a large 15 to 20 lb. turkey. (If your turkey carcass is smaller you can add some chicken necks or other poultry parts).


1 small beef shank bone (helps harden the fat so you can remove it easily).


8 ½ qts. of water


¼ cup apple cider vinegar


1 teaspoon of salt


2 bay leaves
Cover, bring to a boil over high heat and simmer on low for 4 hours. Then let stock cool on stove overnight. This lengthy process helps leach all of the nutrition and flavor out of the bones and into the soup stock.
In the morning, when your stock has cooled, remove the bones, bits and pieces and, in order to let the fat harden so you can skim it off, refrigerate the stock for at least a day.
Homemade Turkey Soup Recipe
When you're ready to make soup, remove ALL fat from the top. Then place stock on burner and turn to high. Once it comes to a boil turn burner to low and simmer for the rest of the cooking time. As soup heats up, prepare and add the following ingredients:
1½ cups raw brown rice (I use a mixture of basmati brown rice with a little wild rice)


½ cup dry vegetable broth (my preference is Gaylord Hauser's All Natural Instant Vegetable Broth)


¼ teaspoon shredded thyme leaf


4 pinches or 6 shakes nutmeg


4 teaspoons salt


2 medium onions chopped fine (in quisinart)


2 large or 4 medium peeled sweet potatoes chopped small (in quisinart)


3 tablespoons dry parsley (or several stalks of chopped fresh parsley)


(Optional – add celery, zucchini or summer squash, chopped small)


2 packages of frozen petite green garden peas (or use 2 drained cans black beans)


2 large bunches of kale, chard or other dark green leafy veggies (chopped fine)


4 cups of chopped leftover turkey meat (or use 2 lbs. ground lean turkey – 6% fat –pinched into small bits and added a little at a time)
Rice needs to cook about 1½ hours. Onions and sweet potatoes require 45 minutes to one hour. Peas and greens should cook no longer than ½ hour. And the meat only needs about 10 minutes at a simmer to be thoroughly cooked or heated up.
This homemade turkey soup recipe is not engraved in stone, so feel free to experiment and create your own. But whatever you do, don't let another turkey carcass go unused.
And be sure to sign up for my
Natural Health Newsletter
.
Click here for the
Site Map
.
Articles you might also enjoy:
12 Tips for Eating Healthy on a Budget
Fat Burning Foods that Boost Metabolism
High Fiber Foods and High Fiber Supplements
Best Weight Loss Exercises to Lose Weight Faster
To subscribe to the Natural Health Newsletter, just enter your email address in the subscribe box at the bottom of this page.
© Copyright Moss Greene. All Rights Reserved.
Note: The information contained on this website is not intended to be prescriptive. Any attempt to diagnose or treat an illness should come under the direction of a physician who is familiar with nutritional therapy.


Related Articles
Editor's Picks Articles
Top Ten Articles
Previous Features
Site Map





Content copyright © 2019 by Moss Greene. All rights reserved.
This content was written by Moss Greene. If you wish to use this content in any manner, you need written permission. Contact Moss Greene for details.