How to WIN Your Weight Loss Revolution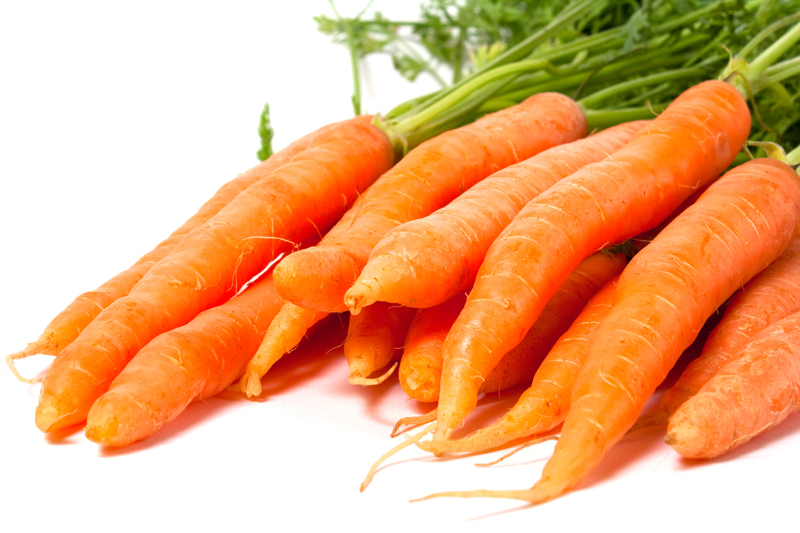 It's not really funny. But it's still considered a joke and national tradition to set a New Years weight loss resolution and fail to keep it. It's time to revolutionize this tradition.
To revolutionize means to bring about radical change. In a revolution it makes no difference how many battles you lose, as long as you win in the long run. So, if you've failed at weight loss over and over again, you can still come out a winner.
Why not make this year your year to win your Weight Loss Revolution!
Weight Loss Revolution Strategies
Give up the fast-track temporary weight loss fix. Make a long-term "life or death" commitment to healthy permanent changes. This requires clear goals, strategic planning, daily discipline, the willingness to do whatever it takes to make it happen and high quality nutrition for energy, stamina and emotional stability.



Don't waste precious time trying to follow someone else's battle plan. You can learn from others, but everyone's situation is different. Create your own strategy based on realistic, doable goals and healthy lifestyle changes that can work for YOU.



Lay out a clear plan of action. To succeed at weight loss, the winning strategy is simple – burn more calories than you consume. And to maintain your desired weight (and health), consume and use the right amount of nutritious calories. This means you must be familiar with your weapons – calories and exercise.



Keep a running record of your workouts and calories. If you don't measure it (at least mentally), you won't be able to manage it. When your output exceeds your input by 3500 calories, you lose a pound. It's that simple.



Focus on changing habits. It's important to realize that the necessary mental, emotional and lifestyle changes won't happen overnight. Starting with basic training, your enthusiasm will fade fast. There'll be times you'll lose ground and may have to retreat. Set backs are no big deal. It's the end result that's important.



Don't count on motivation to just happen. Much of the time you won't FEEL like doing what's necessary. You'll have to keep your goals in focus, manage your emotions, be a stern "commander and chief" and have the discipline to constantly motivate yourself with your will to win the war.



Know that your success (in anything) is based on tactical maneuvers. This includes your ability to make a commitment to the results you want, to visualize success and to tweak your goals, attitudes and strategies on an ongoing basis. Unless you want to retreat to the way you were, you can never go back to your old lifestyle. You must revolutionize to "bring about radical change."
So what happens if you lose your first few battles instead of losing weight?
Nothing. In a revolution you have no choice but to just pick yourself up and keep on keeping on until you finally win the war. After all, the American Revolution took six years to win. If you stick to it, you can eventually win your Weight Loss Revolution too.
For troop support, sign up for my free
Natural Health Newsletter
.
Click here for the
Site Map
.
Articles you might also enjoy
Anti Aging Natural Supplements
Food Fat List of Bad Fat Good Fat
10 Healthiest Foods for Healthy Eating
Healthy Permanent Weight Loss Strategies that Work
To subscribe to the Natural Health Newsletter, just enter your email address in the subscribe box at the bottom of this page.
© Copyright Moss Greene. All Rights Reserved.
Note: The information contained on this website is not intended to be prescriptive. Any attempt to diagnose or treat an illness should come under the direction of a physician who is familiar with nutritional therapy.


Related Articles
Editor's Picks Articles
Top Ten Articles
Previous Features
Site Map





Content copyright © 2022 by Moss Greene. All rights reserved.
This content was written by Moss Greene. If you wish to use this content in any manner, you need written permission. Contact Moss Greene for details.