Spanish Wine Classifications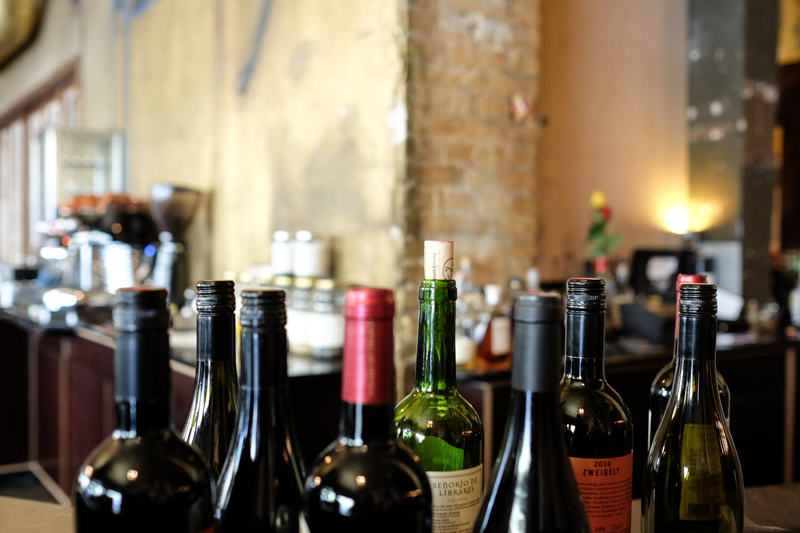 Spain takes wine seriously. Examine the classifications of Spanish wine to help you make a selection.
Wines in Spain are classified regionally (Roja, Navarra, Penedès), but in addition are classified by the time they have been ages in both oak barrels and bottles. The aging requirements given are are the minimum only. Many bodegas exceed this minimum. You will find the region and aging classification on the label.
Regional Name
A wine named after the region it is from with no specific aging classification, Spain's simplest classification of wine. Wines in this category are immediately available for sale.
Vino de Crianza
This term is applied to both red and white quality wines. Before release a red wine must age a minimum of two years, of which at least six months must be in oak barrels. Although select Crianza wines can age after release, most are meant to be consumed upon release.
Vino de Reserva
This term is applied to quality red wines that have undergone a minimum aging period of three years. At least one of those years the wine must be in oak casks, followed by a minimum of two years in the bottle. Wines of this classification often posses more complexity and oak influence than Crianza wines.
Vino de Gran Reserva
This term is applied to quality red wines from excellent vintages that have been aged at least two years in oak barrels and three years in the bottle. Gran Riserva wines have traditionally been considered Spain's finest wines.
There is some debate about the amount of time Spanish wines are aged in oak. Higher classifications are given to wines aged for extended periods of time. The classification implies higher quality. Wineries can than charge higher prices for their wines. Many wineries believe that this extended aging can diminish the quality of certain wines. They are then caught with producing a higher quality wine that receives a lower classification. This then hurts their reputation. The result has been wines left to age and become overoaked. Some new producers in Spain are choosing to disregard these requirements in attempt to produce the best possible wine.
You Should Also Read:
Sangria
Vina Borgia
Spanish White Wines


Editor's Picks Articles
Top Ten Articles
Previous Features
Site Map





Content copyright © 2022 by Paula S.W. Laurita. All rights reserved.
This content was written by Paula S.W. Laurita. If you wish to use this content in any manner, you need written permission. Contact Peter F May for details.