What Is Nuclear Radiation?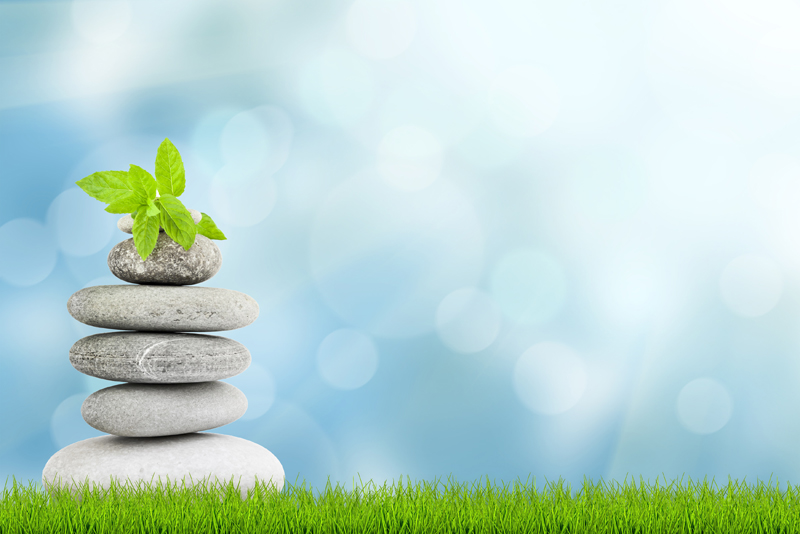 Why would a Natural Living article focus on radiation? Well, radiation is actually a naturally occurring part of our environment. Radiation is a form of energy. This form of energy occurs naturally all around us.

First, radon, which is the name for the naturally occurring radioactive gas in the Earth's crust, is one natural form of radiation. This natural source accounts for 42% of humans' exposure to radiation each year.

The second natural source of radiation is cosmic, which means it travels to us through the sun's rays. This accounts for 14% of humans' exposure to natural radiation.

The third source of natural radiation comes to us through our food and water because of our food and water being produced from the Earth's soil, which as previously mentioned is the location for naturally occurring radon. About 11% of our exposure to natural radiation comes from our food and water.

Our fourth and final category of natural radiation is from buildings and soil which accounts for 18% of our exposure.

This adds up to a total of approximately 85% of our exposure to radiation occurring from natural sources. Of the remaining 15%, one percent is due to nuclear power exposure that is not natural. The remaining 14% is due to medical procedures such as x-rays. For example, a dental x-ray can contain .0033 millisieverts (mSv) to .11 mSv of radiation depending on the quality of the x-ray equipment.

To put that into context, the average person is exposed to 3.6 mSv of radiation per year. To further understand, a person who is a flight attendant traveling overseas throughout the year will be exposed to 9 mSv per year. To understand these numbers even better, a person who receives 100 mSv per year begins to have an increased risk of cancer and a person who receives a single dose of 5000 mSv of radiation would die within one month. These numbers tell us that our average exposure to radiation of 3.6 mSv per year is well below the amount of exposure that would cause cancer or worse.

These percentages and figures are gathered from the World Nuclear Association. As the Earth produces radiation naturally, it is helpful to know that the safe levels have been studied so that we can be reassured that this average exposure of 3.6 mSv per year is not harmful. It is only during times of crisis such as nuclear power plant problems, which have sadly happened throughout the world, that it becomes even more imperative that we educate ourselves about what is an unsafe level of exposure.


*An easier way to break this down for those who are more visual:

Radiation exposure to the average person per year: 3.6 mSv
Sources of that radiation:

Natural:
Radon - Earth's crust - 42%
Cosmic - 14%
Food and Water - 11%
Buildings and Soil - 18%

Not Natural:
Medical - 14%
Nuclear - 1%

*Percentages from the World Nuclear Association





Related Articles
Editor's Picks Articles
Top Ten Articles
Previous Features
Site Map





Content copyright © 2018 by Meredith Ball. All rights reserved.
This content was written by Meredith Ball. If you wish to use this content in any manner, you need written permission. Contact Katherine Tsoukalas for details.