Guaifenesin and conception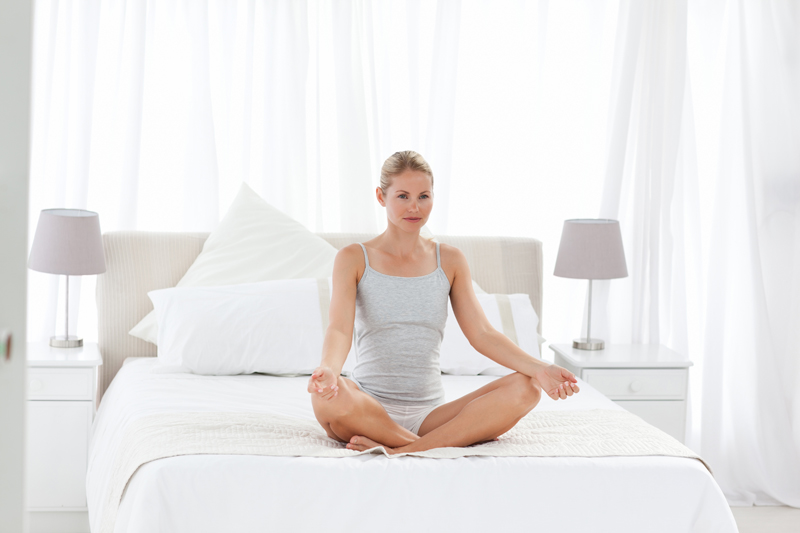 Guaifenesin is old as the hills as far as drugs as concerned, and it may help you conceive if you've been told you have hostile cervical mucus.

There is such a thing as "hostile cervical mucus," especially in women who are taking Clomid (clomiphene). Clomid thickens the mucus so much so that it may prevent sperm from finding their way through the cervical opening. Other women simply have a genetic tendency to produce thick mucus. Taking a lot of vitamin C (more than 2000 mg/day) may also cause thick mucus.

How do you know if you have thick mucus? You have to observe it by inspecting what you see on your panties--is it thin and runny or thick? It is thick or non-existent early in your cycle, and it should get progressively thinner with greater quantity as you approach ovulation, reverting to thick mucus afterwards. Watch during your cycle to see how it changes.

Then comes the role of guaifenesin in treating thick mucus. Everybody knows that guaifenesin works when you have a cough to thin out the mucus so that you can cough it out better. Add in drinking more water and the effect is even more pronounced. Guaifenesin is not selective in where it works--mucus is mucus is mucus, and so it also works in the cervix.

If you are taking Clomid, taking guaifenesin in conjunction is probably a good idea. At the very least, it is harmless. Try taking 200 mg three times a day starting five days before ovulation in addition to the day of ovulation. However, since ovulation can be difficult to pinpoint, just start the guaifenesin with the Clomid and stop it when you know you've ovulated.

If you are also undergoing IUI (intrauterine insemination) with Clomid, then the state of your mucus is irrelevant. IUI bypasses the cervix completely.

Guaifenesin is the active ingredient in Robitussin and Mucinex. Make sure that you buy the plain guaifenesin, though, because there are many combination products. Most of the combination products contain antihistamines, which actually dry up any secretions, and that would not be helpful. Or just buy generic guaifenesin. Guaifenesin has no drug interactions and no side effects, so there are no worries about taking too much or taking it with other medications. In other words, it can't hurt you, and it might help you if you think you need it.





Related Articles
Editor's Picks Articles
Top Ten Articles
Previous Features
Site Map





Content copyright © 2023 by Stacy Wiegman. All rights reserved.
This content was written by Stacy Wiegman. If you wish to use this content in any manner, you need written permission. Contact Stacy Wiegman for details.