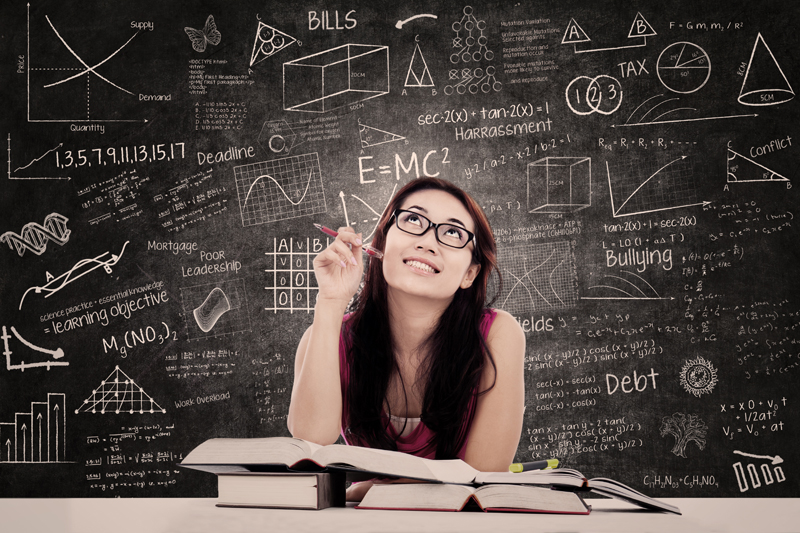 Thirteen states have adopted laws that specify that children who complete the third grade unable to read at the expected level will have to repeat the grade.

Nationally, 40-50% of school children complete third grade without having learned to read. If all or most states adopt third grade retention laws, schools had better find a way to improve K-2 reading instruction if they wish to avoid enormous third-grade classes.

Reading failure is the result of more than one cause. Passing a law is not going to do anything to affect the conditions that are keeping nearly half the K-3 school population from learning to read.

Critics of retention laws are quick to point out that the children who will be affected the most by them will be low-income and minority students. This is a valid criticism. Many of the obstacles to reading success stem from growing up in a low-income home.

Whether a child is going to find learning to read easy or difficult depends upon some factors that kick in before birth. As Joseph E. Stiglitz points out in his article "Equal Opportunity, Our National Myth,"

"Children in affluent families get more exposure to reading and less exposure to environmental hazards. Their families can afford enriching experiences like music lessons and summer camp. They get better nutrition and health care, which enhance their learning, directly and indirectly."

The best public school instruction beginning when a child is five years old can never equal the round-the-clock immersion in literacy experienced by children who are read to, talked to, played with, and intellectually stimulated from birth.

As long as schools present beginning reading instruction as if all children were beginning in the same place, 40-50% of them will continue to become frustrated guessers, not competent readers.

Like most sweeping laws intended to improve education, the retention laws have loopholes. In addition to exempting disabled students and ESL learners, the Ohio law is so worded that third graders have nothing to worry about if they stay home on the day of the big test. They will be promoted automatically to the fourth grade.



Related Articles
Editor's Picks Articles
Top Ten Articles
Previous Features
Site Map





Content copyright © 2022 by Maeve Maddox. All rights reserved.
This content was written by Maeve Maddox. If you wish to use this content in any manner, you need written permission. Contact Maeve Maddox for details.