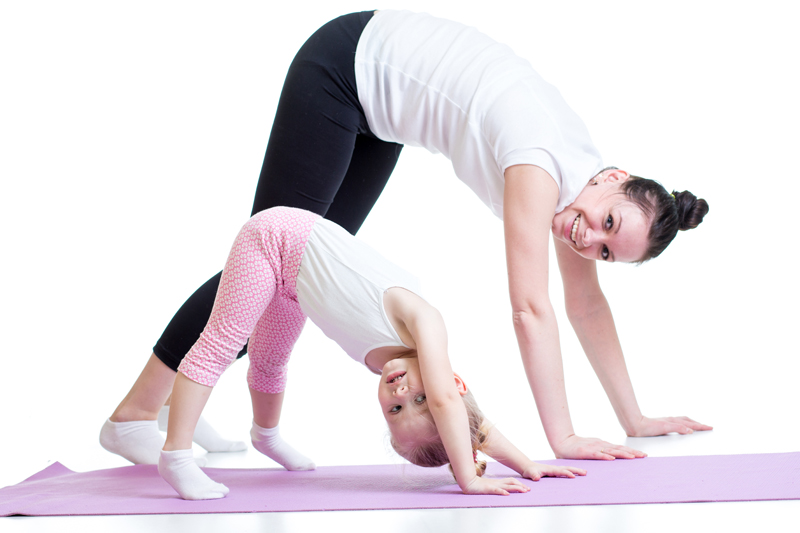 A new school year is just around the corner. What, if any, information will you will share with your child´s school concerning his/her adoptive status? Keep in mind that, as with many adoption issues, there is no right or wrong answer here. Many families readily share this information with their child´s school, and the results are completely positive. Others share the information, only to later regret doing so. Yet others consider this private information that has nothing to do with their child´s education and prefer to keep his/her adoptive status private.

Perhaps you feel comfortable with the idea of sharing your child´s adoptive status with his/her school. If so, ask yourself how the school personnel's knowledge of this information is relevant to your child's education. How much information do you share, and with whom? Will you provide written documentation on your child´s registration forms so that it becomes a part of his/her permanent school record for anyone to see? Will confidentiality policies and laws really keep a file clerk from sharing this information with others? Or will you carefully select who is verbally privy to this information?

Perhaps the idea of divulging your child´s adoptive status to his/her school makes you uncomfortable. Are you being secretive or is this merely a privacy issue? How will you address any adoption-related questions that may appear on school registration forms? Will you answer the adoption-related questions honestly? Answer them dishonestly? Cross them out? Ignore them?

Several families shared the reasons for their choices in whether or not to share this information with their schools. Each voiced valid reasons for their decisions. Reasons for choosing to share information regarding a child's adoptive status included children being school-aged when adopted, children attending a small school where many students and staff were already aware of the adoptions, and classroom issues relating to families and their impact on children.

Families choosing not to share their children´s adoptive status with the school usually do so for privacy reasons. These families simply feel that adoption information is private and is, quite frankly, no one´s business. These families feel that there is a huge difference between privacy and secrecy. Another reason families choose not to divulge adoption-related information is fear of negative stereotyping and their children being treated differently. These same families usually see no correlation between the school´s knowledge of a child´s adoptive status and his/her education.

Whether you choose to tell or not, keep in mind that once you share your child´s adoptive status with anyone, you and your child lose control of what that person does with your family´s private information, including what they divulge to whom and when.

Join me here next week for responses from mothers who chose "to tell" and their families´ experiences. In the meantime, feel free to visit the adoption forum and share your views on this issue.



You Should Also Read:
We Told
We Didn't Tell
School and Adoption


Related Articles
Editor's Picks Articles
Top Ten Articles
Previous Features
Site Map



Follow @DeannaKahler
Tweet



Content copyright © 2022 by Karen Ledbetter. All rights reserved.
This content was written by Karen Ledbetter. If you wish to use this content in any manner, you need written permission. Contact Deanna Kahler for details.