Coenzyme Q10 and conception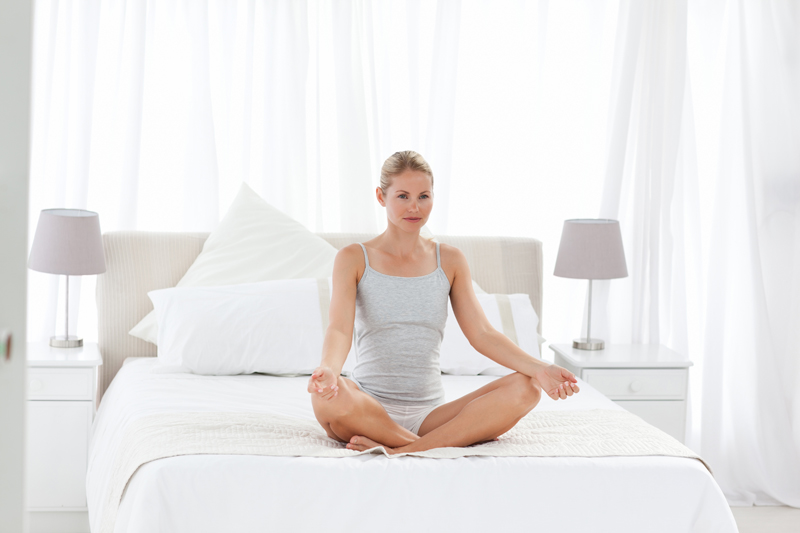 Coenzyme Q10, otherwise known as CoQ, ubiquinol or ubiquinone, is a potent antioxidant that naturally decreases as we age. It may be helpful if you're trying to conceive, especially for the men.

Coenzyme Q10 naturally occurs in our bodies, but how much of it is made by our bodies and how much of it comes from food is not clear. What is clear is that our tissue concentrations decline as we get older, specifically after age 40. Also, if you take medication for high cholesterol like Lipitor or simvastatin, you are likely to be deficient because those drugs inhibit your ability to make coenzyme Q10. By the way, if you're trying to get pregnant or are pregnant, you can't take those medications.

Co Q is a factor in mitochondrial ATP production, a form of energy. It also functions as an antioxidant, particularly for cardiac tissues.

To supplement, you can take ubiquinone, which is then converted to ubiquinol, but the ability to convert one to the other also decreases as we age. So just take ubiquinol and get right to the active form.

What does it do for you? In some small studies, it improved sperm motility in men. For women, it has not been proven, but it has been hypothesized that ubiquinol could improve oocyte maturation and embryo development, both of which require large amounts of energy from mitochondria. One problem with age is that increased damage to DNA leads to errors in chromosomes and, subsequently, to higher miscarriage rates and greater risk for certain birth defects. Of course, this won't increase egg counts, which is dependent on other factors, but if it could at least improve the quality, women would have a better chance of conception and pregnancy.

If you are over 40, taking 100 mg of ubiquinol is probably a good idea no matter whether you are trying to conceive or not. If you are younger and have been told you have poor embryo quality, you might benefit by taking either ubiquinone or ubiquinol, although ubiquinol is the activated form. As an antioxidant specific to mitochondria, it might be just the boost you need.


Related Articles
Editor's Picks Articles
Top Ten Articles
Previous Features
Site Map





Content copyright © 2023 by Stacy Wiegman. All rights reserved.
This content was written by Stacy Wiegman. If you wish to use this content in any manner, you need written permission. Contact Stacy Wiegman for details.