Social stigma of conception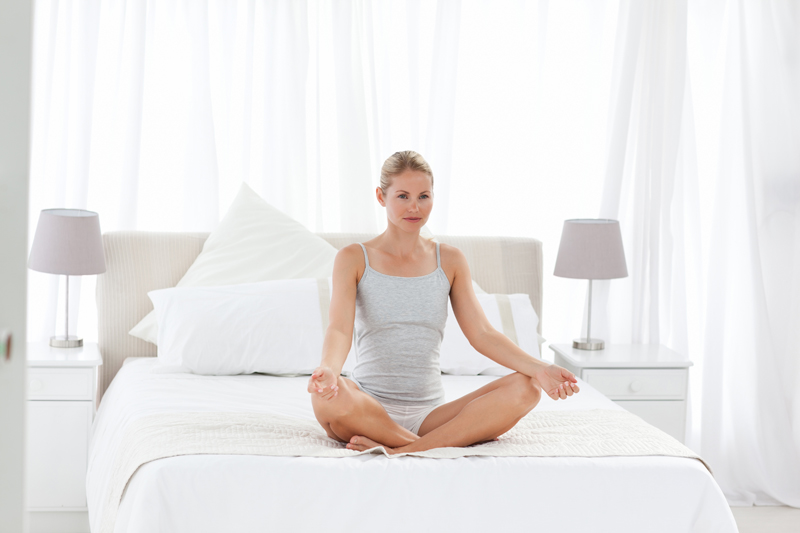 There is a lot of social pressure depending on your social circle to either get pregnant or avoid it. This can be a tough time if you're wanting to start a family, but all your friends are having a good time childless. How can you handle this?

Now, I'm not talking about teens who have some crazy idea that a baby will make their life happier. If you are a teen reading this, erase that idea from your head, get your education, and get married before you think about having kids.

For the adults in the audience, I know it can be hard when you are feeling one pull, but your friends are feeling another. I've worn both pairs of shoes.

What tends to happen is that if you go a different route than your current group of friends, you will find other friends who are on a similar page as you. You don't completely dump all your current friends, but you probably spend less time with them because your interests change.

An interesting thing that happens is that friends catch up to each other. I have a great friend who has been a great friend through all of our life transitions--marriage, un-marriage, and now babies. But she had a baby first. That didn't change our relationship, but that is unusual. Once I had a baby, our friendship grew even stronger because we now share that aspect of life, too.

It's not because of jealousy that relationships change, although occasionally that does happen, which is very sad. It is usually due to time constraints. People with kids have less time to spend on their friends, and friends have to understand that or else the friendship will be strained.

When we're kids, our friends are typically around our same age. As an adult, what often happens is that your friends are of many different ages who are at the same stages in life as you. You may have friends who are 10 years older, but their kids are the same ages as your kids, for example.

What is most important is that you not plan your life around your friends' lives, but that you decide what is best for you in terms of starting a family when you feel it is right. Another friend I made is 15 years younger than me, but her son is 2 weeks older than my son. She told me that she is the first of her friends to have children, but she and her husband wanted a family sooner rather than later. They didn't give in to "peer pressure" to party a few more years--they got busy and made a baby.

My whole point is that you should go with your feelings about when you should try to conceive. It may be kind of sad to think that you and your current friends may grow apart, but know that new friends will come along. It's all a life evolution!


Related Articles
Editor's Picks Articles
Top Ten Articles
Previous Features
Site Map





Content copyright © 2023 by Stacy Wiegman. All rights reserved.
This content was written by Stacy Wiegman. If you wish to use this content in any manner, you need written permission. Contact Stacy Wiegman for details.