Free Fruits and Vegetables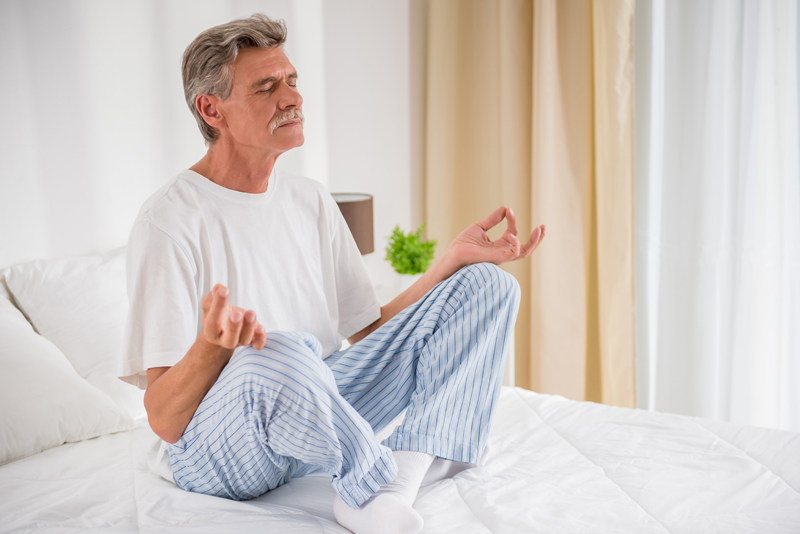 It's mid-March. Gardening season is just ahead, though the seeds should be started indoors by now. What does gardening have to do with golden-agers? Plenty! Aside from the satisfaction of planting the seeds, watching them grow, and harvesting your own fresh produce, there are a LOT of challenges to enjoy. What you don't want/can't use, you can share with neighbors. And if you grow a LOT of extra, you can peddle it at the farm market, or, as our town does, at the Produce on the Square every weekend.

At mid-life, I was surprised to discover that gardening and weeding is good exercise. I felt muscles I'd forgotten I had, bringing to mind a long-ago Mom-ism: "I turn everything into an exercise and get the most out of it." Exercise can be physical, mental, emotional and intellectual. Gardening fits the bill for all of those.

As I said, planting a new garden bed, weeding it, involves bending, stretching and reaching, even if you're working on your hands and knees—which I get right down there on the ground and forget the gardening gloves. The fresh air is good for your lungs, and the exercise helps increase your breathing capacity as you breathe deeper from the diaphragm rather than the shallow breathing from your chest.

If anyone has ever said to you, "You need to get your mind off of your problems," gardening is a great distraction. You get busy thinking about what you're working on and your problems slip from your consciousness. Sometimes solutions to your problems come along because you've set them aside for awhile, adjusted your perspective, and when the pressure is removed, the answers seem to come out of nowhere.

Relieving stress is important. Stress can kill you! If you have a hobby, you know that these things are true. Easing your mind with constructive distractions is relaxing for the body. Using your brain…well, remember the old adage: Use it or lose it.

The big picture is that we are happier and healthier when our body, mind and spirit are in balance. Physical exercise helps to achieve that. Gardening, aerobics, yoga, brisk walking…What makes you feel good, happy, healthy, strong…balanced?

And then there's the harvest that makes you feel a sense of accomplishment. The produce tastes great. If you are into canning and preserving, the jars of homegrown, home-preserved food are beautiful on the shelf and a reassurance that, even if money gets tight over the winter, you'll have food to eat and warm memories from the growing season…memories that connected you with nature and your neighbors…and your inner self.

Oh, yes…free fruits and vegetables. The Senior Farmers' Market Nutrition Program (SFMNP) benefits low-income seniors. In December 2006, the U.S. Department of Agriculture released the final rule on the program.

"This final rule implements the provision of the Farm Security and Rural Investment Act of 2002 that gives the Secretary of Agriculture the authority to promulgate regulations for the operation and administration of the Senior Farmers' Market Nutrition Program, thereby making it a permanent program rather than a competitive grant.

"The purposes of the SFMNP are to provide resources in the form of fresh, nutritious, unprepared, locally grown fruits, vegetables, and herbs from farmers' markets, roadside stands, and community supported agriculture programs to low-income seniors; to increase the domestic consumption of agricultural commodities by expanding or aiding in the expansion of domestic farmers' markets, roadside stands, and community supported agriculture programs; and to develop or aid in the development of new and additional farmers' markets, roadside stands, and community supported agriculture programs."

The rule went into effect Jan. 11, 2007. To learn more, contact Debra Whitford or Donna Hines, Supplemental Food Programs Division, Food and Nutrition Service, USDA, 3101 Park Center Drive, Room 528, Alexandria, Va. 22302; phone, (703) 305-2746 or by email, Debbie.Whitford@fns.usda.gov or Donna.Hines@fns.usda.gov.

The report advises that "low-income seniors will be afforded nutrition education as well as a coupon benefit ranging in value from $20 to $50 per annum, to be used to purchase fresh, unprepared fruits, vegetables and herbs intended to improve seniors' diets."




You Should Also Read:
Saving Money
Gardening benefits


Related Articles
Editor's Picks Articles
Top Ten Articles
Previous Features
Site Map





Content copyright © 2018 by Cathy Brownfield. All rights reserved.
This content was written by Cathy Brownfield. If you wish to use this content in any manner, you need written permission. Contact Debora Dyess for details.