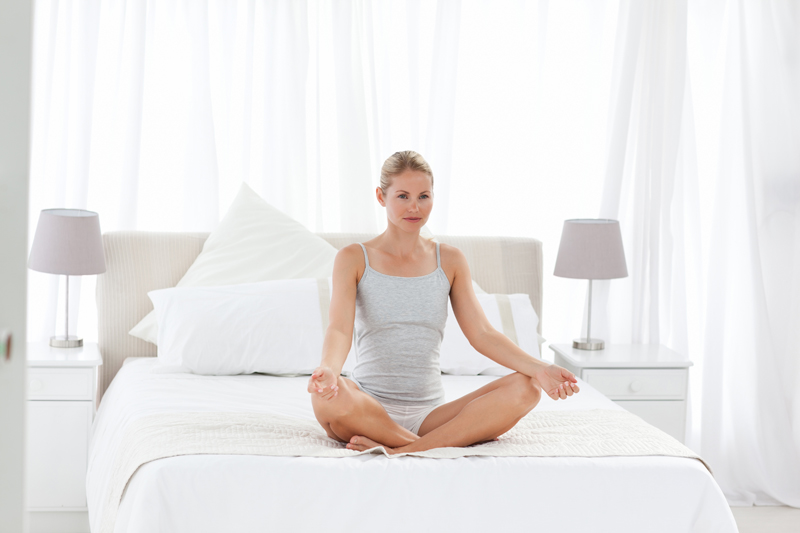 Salt is something so commonplace that we all feel like we know it well, and many people try to avoid it. Interestingly, there is more than one variety of salt, and one type may offer some great benefits for your fertility.

Ah, salt, we thought we knew you! Regular table salt is refined salt with iodine added. As such, it's almost entirely finely ground sodium chloride and no other minerals.

Kosher salt and sea salt are larger grains, so a teaspoon of table salt actually has more salt than a tablespoon of kosher or sea salt. I discovered that from a cookbook that called for kosher salt. Hence, while all salt is primarily sodium chloride, table salt has more, well, salt by volume.

But table salt, due to the refining process, also contains some aluminum and fluoride. Both of those are not very good for you.

Unfortunately, kosher salt and sea salt are also refined today, and the minerals in them are poorly absorbed by our bodies. So while they definitely taste better, they aren't much of an improvement health-wise.

And then there is Himalayan salt, which is a crystal salt. Because of where it comes from, up in the Himalayans, it doesn't need all the refining to purify it like other salts do. It preserves the minerals and taste. Have you ever watched the Himalayan goats licking the salt on the mountains? They like it, too, and it provides essential nutrients for them.

This whole salt story is not unique--over-processing of any food renders essential nutrients useless to our bodies. Just like boiling your vegetables removes many nutrients, the refining process for salt affects its value to us, too.

Adding salt to your food is not the problem, however. There is so much salt in processed foods, even sweet foods, that a shake of your salt shaker is the least of your worries.

The importance to conception is that even something as simple as table salt has been over-refined so that it offers no nutritional value. If you wonder about iodine, you can get all you need by eating foods high in iodine, like seafood and butter. Also eliminating fluoride from your water and toothpaste will help preserve iodine in your body.

In addition, this matters for conception because iodine is essential for thyroid function, and if your thyroid is off, your fertility will be, too. Look to reduce processed foods in your diet and look for Himalayan salt to replace your regular table salt. You can also use it in cooking, but remember to triple the quantity of Himalayan salt if the recipe calls for regular salt.




Related Articles
Editor's Picks Articles
Top Ten Articles
Previous Features
Site Map





Content copyright © 2023 by Stacy Wiegman. All rights reserved.
This content was written by Stacy Wiegman. If you wish to use this content in any manner, you need written permission. Contact Stacy Wiegman for details.