Positions that help you conceive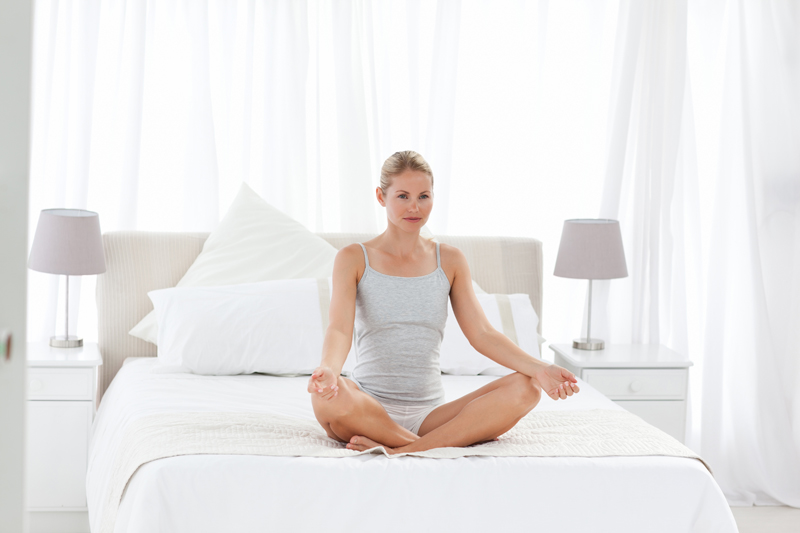 If you're trying to conceive naturally, you may be wondering if sperm need any help to get where they're going and stay there. You may be surprised to learn that the answer is no.

We know this answer from many years of inseminations and IVF treatments. Because those are more invasive and expensive, it was always thought that women should stay lying down or even have their hips slightly elevated to help the sperm or the embryo (in the case of IVF) to stay above the cervix. Even now, most doctors will have their IVF patients lie on the procedure table for 15 minutes post-embryo transfer before going home for a few days of bed rest.

However, most reproductive endocrinologists will tell you that that makes no difference. They say that they still order bed rest for the woman's peace of mind. After all, IVF is stressful as well as expensive, and feeling like you're doing something to help the process can't hurt.

IVF success rates are not improved by bed rest, though. There are some studies that compared women who did bed rest to those who did not, and there were no differences in pregnancy rates. The uterus, by the way, is not vertical, despite how it is depicted on a lot of diagrams. It is actually horizontal, tipping towards the back. Therefore, when you stand up, your uterus is lying horizontal.

There is a difference, of course, between an embryo transfer and regular intercourse. The embryo is already a fertilized egg that the doctor drops into the uterus, while the sperm still have to pass the cervix and find the egg to accomplish fertilization. Does position post-sex matter for that?

That answer is also no. When a man ejaculates, the sperm and seminal fluid are shot out at about 27 miles/hr. Since the sperm don't have all that far to go, that's awfully fast. What happens is that the sperm reach the cervix quite fast, and then they may get stuck in the cervical fluid, which has nutrients for them, or they may pass on through. Then they have to travel on to the fallopian tubes and locate the egg.

If you're thinking that gravity could slow them down, it really doesn't. We're talking about microscopic sperm--gravity is not a big factor for them. The cervical fluid is a bigger obstacle as it is thick and sticky.

But if it makes you feel better to lie with your hips up after intercourse, do it. If it helps even more to have your partner go get you breakfast in bed, tell him that you can't move for hours.


Related Articles
Editor's Picks Articles
Top Ten Articles
Previous Features
Site Map





Content copyright © 2023 by Stacy Wiegman. All rights reserved.
This content was written by Stacy Wiegman. If you wish to use this content in any manner, you need written permission. Contact Stacy Wiegman for details.