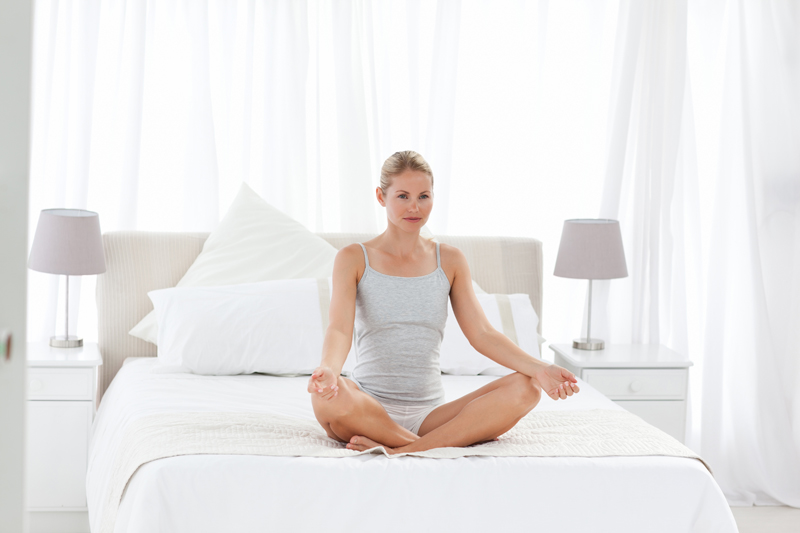 Viagra is pretty famous for helping older men continue to enjoy a normal bedroom life, but it's also used by younger men, sometimes not so appropriately. And perhaps with unintended consequences for the family they hope to have.

When I say "Viagra," I mean that whole class of drugs, including Levitra and Cialis. These drugs are commonly used by older men with diabetes or hypertension, which are typical causes of impotence.

However, there is also a large population of men who are younger using Viagra. They use it to prolong the experience, so to speak. It's what we call "recreational use" as opposed to "therapeutic use" because they don't need it to get the result. They just like it.

Some studies dating back as far as 2004 noted that sperm treated with Viagra in vitro were damaged. Specifically, the enzymes produced in the head of the sperm were released too early, before the sperm reached the egg. Without those enzymes to break down the zona pellucida (the hard shell covering the egg), the sperm cannot penetrate the egg, and conception is impossible.

What about if a man must take Viagra in order to have an erection and to ejaculate? What is he supposed to do? If the couple is already going through IVF, then intracytoplasmic sperm injection would make that problem irrelevant. There are two ways to achieve fertilization during IVF: one is simply put the sperm in the same dish with the egg and wait for a sperm to penetrate the egg. The second is to manually inject a sperm into the egg. What happens after that is up to God--doctors can fertilize an egg, but they can't make an embryo grow.

If you've been trying for a while, and your husband takes Viagra, you might try working without it.

I think the lesson here is that conception is a complicated, delicate process. If you want a family, or a bigger family, you ought to evaluate all medications you and your partner take. Clean up your diet, take the right supplements for you, and if you need assistance, go sooner rather than later.


Related Articles
Editor's Picks Articles
Top Ten Articles
Previous Features
Site Map





Content copyright © 2023 by Stacy Wiegman. All rights reserved.
This content was written by Stacy Wiegman. If you wish to use this content in any manner, you need written permission. Contact Stacy Wiegman for details.