Implantation versus conception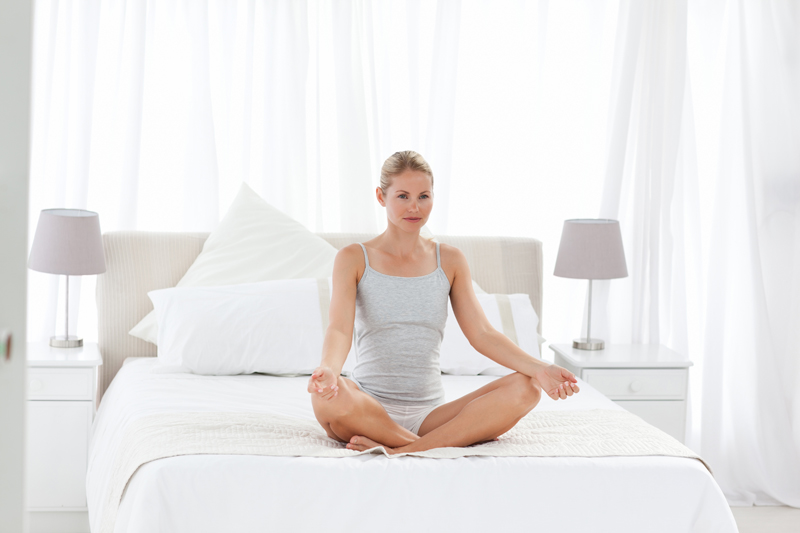 A lot of women are confused about implantation and conception. Conception is simply defined as a sperm penetrating an egg and creating an embryo. Implantation is when that embryo burrows into the uterus, establishing a pregnancy.

Conception is not pregnancy--yet. It's a very important first step, but if conception equaled pregnancy, then a petri dish could be pregnant. I mean, when embryologists inject a sperm into an egg during intracytoplasmic sperm injection, they aren't creating a pregnancy, but they are creating an embryo.

That embryo has to make the arduous trip down the fallopian tubes to the uterus, which takes days. During that time, it divides over and over again, becoming a ball of cells. The trip takes days, which is why you cannot test for pregnancy a day after conception--there is nothing that we can measure.

Once the embryo reaches the uterus and starts to burrow itself into the uterine lining, then it begins to secrete HCG, or human chorionic gonadotropin. Now, HCG is something we can measure, but not quite yet.

The HCG has to reach the mother's blood stream to be measured. From the blood stream, it is excreted in the urine, and you can do a self-test at home. It takes at least a week post-conception for the embryo to reach the uterus and implant, which is why most home pregnancy tests tell you to wait at least 10 days after ovulation to test--that gives a week for the embryo to get to the uterus plus a few days to allow HCG to build up enough to be measured.

Because as I have written before, if you test too soon, you will just keep testing because you could get a false negative. And who can stop at one test? Really? Even if it comes back positive, you will test again to prove it to yourself! Plus, the boxes come with at least two tests, so you will use them up.

Some of the confusion about the terms comes from IVF. In IVF, they transfer embryos to the uterus after a few days, but you often hear people say that the doctor "implanted" the embryos. Not so. All they can do is put the embryos in the uterus. From that step, the embryo still has to do the work of implanting.

So conception is step #1, followed by a road trip through the fallopian tubes, and ultimately (hopefully!) resulting in implantation in the uterus. That's why we can't measure conception with a pregnancy test.


Related Articles
Editor's Picks Articles
Top Ten Articles
Previous Features
Site Map





Content copyright © 2023 by Stacy Wiegman. All rights reserved.
This content was written by Stacy Wiegman. If you wish to use this content in any manner, you need written permission. Contact Stacy Wiegman for details.