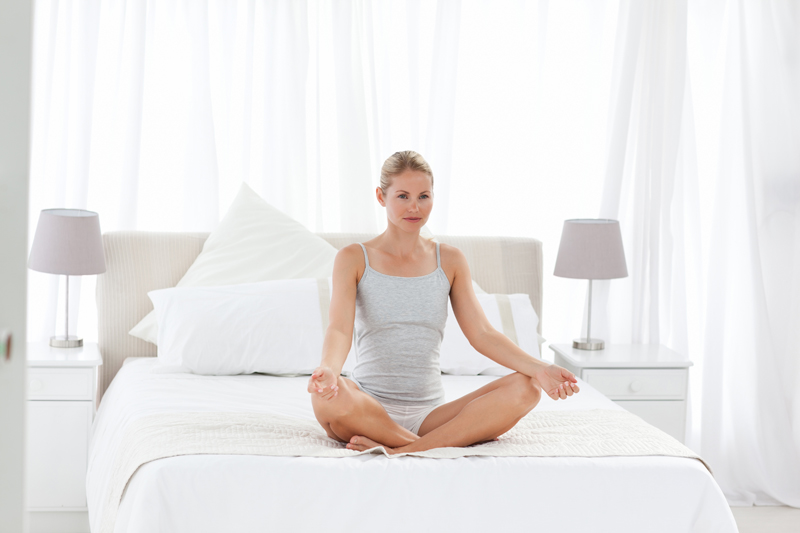 As women, we hear a lot about how important calcium is to our health, especially our bones, but perhaps more important is magnesium. Magnesium also plays a role in conception.

Magnesium is a major component of muscles, which is why a deficiency leads to muscle cramps or muscle twitching. It also is important in regulating blood pressure by relaxing your blood vessels.

In an interesting study in cows in the Journal of Dairy Science (Vol. 70, Issue 1, p. 167-180, January 1987), researchers supplemented the cows with magnesium and copper versus groups of cows supplemented with either magnesium or copper. The group that received both minerals had higher conception rates than the other two groups.

More than one study has shown how magnesium supplementation alleviates premenstrual symptoms, especially cramps. That makes sense because calcium causes muscle contraction, and magnesium leads to relaxation.

The role of magnesium in fertility is not quite so direct. It is essential in regulating fluctuating blood glucose levels that lead to inflammation, which is damaging to the ovaries. Women with PCOS and diabetics typically have magnesium deficiency.

The tough part about knowing if you're magnesium deficient or not is that a blood test really won't tell you. Magnesium is almost entirely inside cells, not free in blood, and blood levels are maintained in a normal range even when cells are depleted of it.

So how do you know if magnesium will help you? If you have PCOS, the answer is most likely it will. For the rest of us, look for symptoms like fatigue, muscle cramps, insomnia, or high blood pressure. I was having an irregular heartbeat, but after adding some more magnesium, that has gone away. I sure wish my doctors had thought of that! A diet high in calcium may actually deplete your magnesium.

The ideal balance of calcium to magnesium is debated, but it probably wouldn't hurt all of us to get some more magnesium. Foods like whole grains and nuts have a lot, as do some vegetables like artichokes and spinach. You can also supplement with magnesium. I prefer magnesium glycinate because it causes fewer gut problems. Magnesium can cause diarrhea, so start slow if you do take a supplement.

Everything in our bodies is a balance--perhaps all you need for conception is to get your body back in balance. Magnesium just might help.






Related Articles
Editor's Picks Articles
Top Ten Articles
Previous Features
Site Map





Content copyright © 2023 by Stacy Wiegman. All rights reserved.
This content was written by Stacy Wiegman. If you wish to use this content in any manner, you need written permission. Contact Stacy Wiegman for details.