Professional help for Conception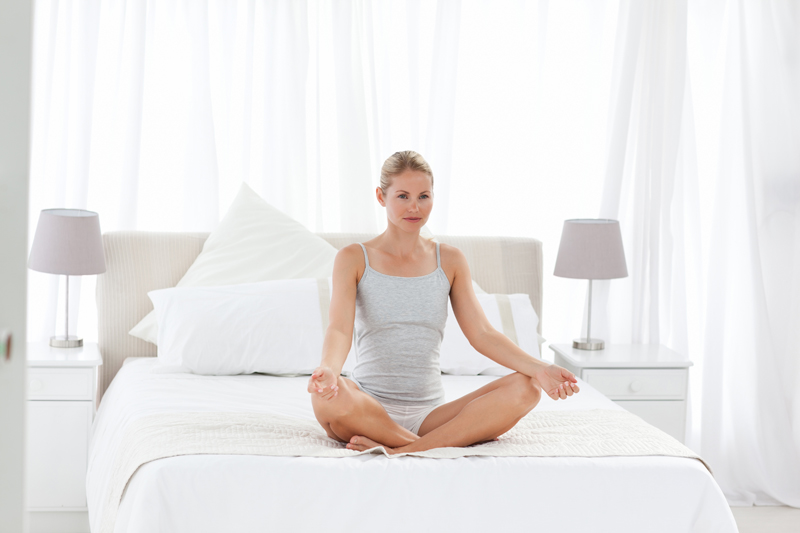 The current statistics for infertility quote that 1 in 7 couples will have problems getting pregnant. That seems fairly high, so if you feel that you're alone with a fertility problem, you are not. However, not many people talk openly about it, so it can be a lonely experience. All of us have met enough people who talk about how they couldn't believe how fast they got pregnant, and that makes you feel very abnormal when it's not as easy for you.

If you are under 35 years old and trying for less than a year, you will be told by your gynecologist to keep trying and come back at a year. Even a completely healthy couple under 30 years old has a less than 25% chance of conceiving every month.

However, there are a few things that might spur your doctor to action quicker. These things include irregular menstrual cycles, history of multiple miscarriages, abnormalities of the female or male genitalia (including past surgeries), history of cancer (especially chemotherapy treatment), or diabetes. If you have had surgery for cervical cancer, for example, you may have decreased cervical mucus, which can affect how long sperm survive. You may be a good candidate for intrauterine insemination (IUI) to bypass your cervix in that case. Irregular cycles will mean it's harder for you to find your fertile times.

If you are 35 or older, and you've been trying for 6 months or more, your doctor will usually want to look into potential reasons. Sometimes you will be referred right away to a reproductive endocrinologist for diagnosis and possible treatment. Some gynecologists will offer some initial treatments themselves. If you really like your doctor and feel comfortable with that approach, that's fine. For example, any doctor can at least run a day-3 FSH test to see if you have normal hormones.

If you go the route of the reproductive endocrinologist, he or she will do a physical exam, history and bloodwork. Depending on your history, you might move right to sonogram (looking for cysts), hysterosalpingogram (to look at your fallopian tubes), hysteroscopy (to look inside the uterus), and perhaps even laproscopy. Sometimes they will recommend only minimal help at first. Sometimes you get the surprising news that you have endometriosis that is blocking your fallopian tubes, and in vitro fertilization (IVF) is your best chance. At least you will have some idea of what you need to do, even if you're not quite ready for that step.

If you do go the specialist route, I recommend that you meet at least two specialists. The approaches they take could be very different, which is based on their experience of what worked. This is more of an art than a science! Also, since you'll be trusting them with a very important part of your life (and often a lot of your money), you will want to be comfortable with them and their staff. It's an emotional process as well as a physical one. You can look up the statistics for IVF at the SART website.

This is where the "art" part of this comes in--there is no one right way to proceed. If you're not ready to try IVF due to expense or religious beliefs, talk to the doctor about other options. Nobody dies from infertility, so questioning the doctor will not kill you! If he or she can't handle being challenged, perhaps you need to work with a different doctor. Having the family you dream of is a big deal, and your doctor should be willing to work with you and explain everything.





Related Articles
Editor's Picks Articles
Top Ten Articles
Previous Features
Site Map





Content copyright © 2023 by Stacy Wiegman. All rights reserved.
This content was written by Stacy Wiegman. If you wish to use this content in any manner, you need written permission. Contact Stacy Wiegman for details.