Teaching Young Children the Scriptures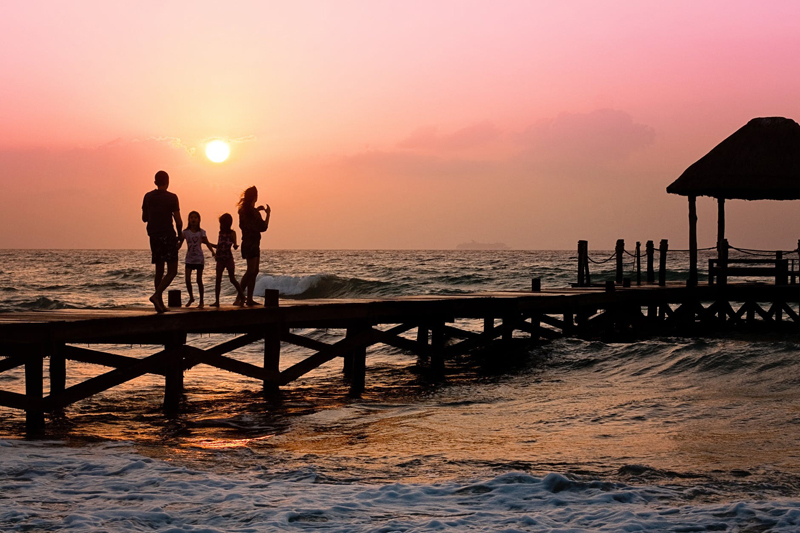 Many adults underestimate kids' ability to absorb information, both in terms of what they're able to understand and what they are able to retain. Those little sponges soak up and hold a phenomenal amount, and it's actually easier to teach young children to memorize scriptures than older kids. Perhaps because my own mother employed several tools to help me memorize fairly long passages in my pre-kindergarten years, I have always assumed that my children are also able to remember as much. We work on memorization as a family, every day, a bit at a time. I will now share, for the first time ever,
The Rose Method For Keeping One's Hair While Simultaneously Getting Toddlers and Preschoolers to Sit Still For Half a Second, Learn an Entire Scripture, and Occasionally Feel the Spirit.
(Feel free to use it as you like.) Here it is:


Choose a time of day that the entire family is together, preferably during an activity or in a location that provides some level of natural corralling. Our family situation is such that several times per week we are all in the van together in the morning, Daddy driving, Mommy doing makeup, kids entertaining (or mildly torturing ) each other.

Other possibilities: the breakfast and/or dinner table (assuming your kids have graduated from the delightful compulsion to "fling" what is before them.)

Bath time if your children bathe together, as mine do.

If they all share a bedroom, the evening, once tucked, might be your main study time, with your minute review occurring in the morning.

Snuggling down with special blankies right before or right after nap time.

If at all possible arrange it so both parents regularly participate in scripture time.



Choose one scripture or passage at a time to work on. Maybe one that directly relates to a situation the family member is facing, or is commonly known. December 2008 we learned the 23 Psalm. This is highly "Christmas appropriate." The image of the Shepherd is good to discuss as a Christmas icon, and its emphasis on the way God cares for the righteous seems fitting. Also, while rich in symbolism, it is easy to explain to children.



Make it clear that this ritual is important. In the van Daddy has to keep his eyes on the road but Mommy puts down the makeup. We begin with a prayer, and sometimes a "reverent song." While I print out the verses for the sake of convenience, I make sure to frequently open the scriptures themselves, so there is no confusion about where the words come from.



Cover a small portion of the scripture each day. Even an entire sentence may be too long. Our Psalm broken into days looked roughly like this:
Day 1: Psalms 23 The Lord is my Shepherd
Day 2: I shall not want
Day 3: He maketh me to lie down
Day 4: In green pastures



Discuss the meaning of the new line in an age-appropriate manner. For example, Day 1's discussion focused on these questions: what is a shepherd? Why does it say the Lord is our shepherd? Are we sheep? What does a shepherd do for his sheep? What will Heavenly Father do for us if we obey him?




Repeat what you've already learned several times. First recite it in unison. Then go through it a couple of times "pointing" before adding the new line. This involves a person designated the "pointer" beginning the recitation, then stopping suddenly and pointing to another family member, who supplies the next word or phrase. The pointer may then say the next part himself, or shake things up a bit and point to yet another family member.


Review the meaning of what we have memorized up to that point, then reveal the new line and discuss its meaning.


Repeat the new line by itself over and over and over and over and… somewhere between 5 and 10 times in a row, then repeat the scripture in its entirety up through the newly memorized line several more times. Don't worry if the little ones don't seem to remember the new line very well right away; you'll be surprised how well sleeping on it helps it sink in.




Do a minute review in the evening: Take around 60 seconds to review and reciting the scripture right before family prayer. (Unless your main study time is in the evening, in which your minute review is in the morning.)



Frequently revisit those scriptures the family has already learned. Have family members draw pictures pertaining to each scripture and use these as flash cards or hang them on the walls as reminders.



Keep this positive and enjoyable. Don't become irritated or anxious if, er, when it doesn't go smoothly. Like potty training and the dentist, this needs to be pressure-free. It is important that they associate good feelings and sense of accomplishment with the scriptures. And remember, the spirit can only be with you if your interaction is steeped in the pure love of Christ.


You Should Also Read:
Respecting Children's Free Agency
Parenting : Consequences v Punishment
Another Children's Book Worth Buying


Related Articles
Editor's Picks Articles
Top Ten Articles
Previous Features
Site Map





Content copyright © 2022 by Jamie Rose. All rights reserved.
This content was written by Jamie Rose. If you wish to use this content in any manner, you need written permission. Contact Jamie Rose for details.