David Bradley Sugar-Free Almond Clusters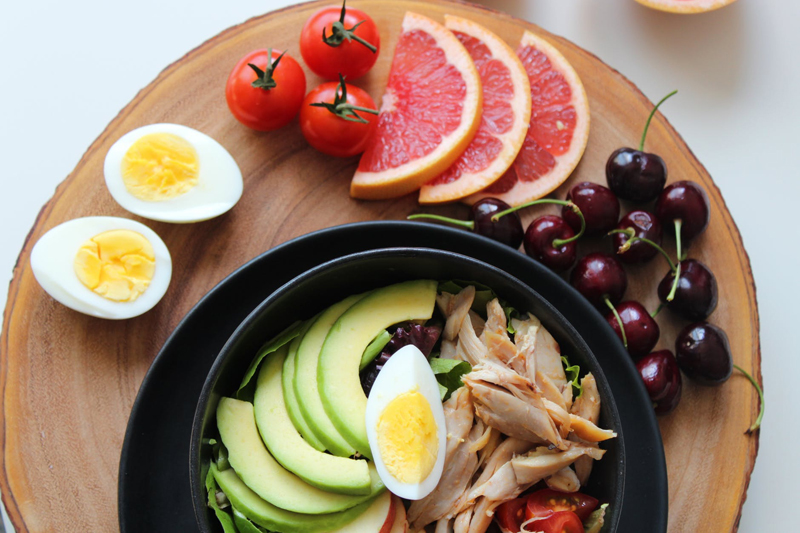 David Bradley is a franchise which is sold by many different companies. Their Sugar-Free Almond Clusters are sold in a 6oz small bag - perhaps 2.5" x 4.5" in size. At about $10 per bag, these are not low price. You get perhaps 18 "clusters" per bag. This really isn't too bad, though, when you are supposed to only eat three at a time! Savor them, don't gorge on them!
Each cluster is about the size of a half dollar coin and is
really
hard to bite into. These are not squishy chocolate cubes. You really have to gnaw - and gnaw - to get started into one. There are a number of almonds within, and a thick coating of chocolate around and within then.
The chocolate itself, while hard at first, does melt quickly in the mouth and turn into a creamy flavor that melds with the almonds. The chocolate flavor is really quite good. It doesn't have any off, artificial flavors. It tastes exactly like a high quality dark chocolate.
So far so good. I went looking for nutrition information on these sugar-free items. There was NONE. None on the packaging, none on the website, none anywhere on the web. I find it highly odd that a company selling a sugar-free food product (or really ANY food product at all) does not have the nutrition information on it. I thought it was a requirement for any food product, to have that nutrition information available when you purchase it. I didn't buy this from a restaurant - I bought it from a food sales site.
Second, these are almond clusters. You would think the primary ingredient would be almonds, since ingredient lists are mandated to be by volume (i.e. the first ingredient listed is the one that has the most content in the food). However, here is the complete ingredient list that they had on the container:
maltitol, maltitol syrup, sorbitol, modified corn starch, cocoa butter, chocolate, dutch and natural processed cocoa powder, egg whites, gelatin, butter oil, vanilla flavor, raspberry flavor, vanillin (an artificial flavor), soy lecithin (an emulsifier), almonds, peanuts, pecans, cashews, partially hydrogenated palm kernel and palm oil, calcium carbonate, calcium caseinate.
Suspiciously this is the EXACT same list - in the exact same order - that shows up on the David Bradley Sugar-Free Raisins package. Yes, there are no raisins listed on the label. I find this all very suspicious. Ingredient 3 or 4 should have been almonds!
There are a huge number of sugar alcohols listed, so you really do have to keep your ingestion of this to a small number. I'm sure we all know what sugar alcohols can do you to you in large amounts. If you've never had sugar alcohols before, start with just ONE to get your system used to them. That is true for any sugar alcohol product.
I put a call into the David Bradley people, to ask them about this. I will update this post when I hear back from them.
People allergic to nuts should note the many nuts listed here. Never mind that the core of every cluster is almonds :)
So to summarize - great flavor. I like the flavor. However, this is a product marketed at diabetics and people who are watching their nutritional intake. You would think they would have LARGE nutritional information charts everywhere. Instead, they have none at all - and their ingredient list itself is faulty.
Lisa Shea's Library of Low Carb Books
You Should Also Read:
Nutritional Labels Rules for Small Companies
David Bradley Sugar-Free Raisin


Related Articles
Editor's Picks Articles
Top Ten Articles
Previous Features
Site Map



Follow @LisaLowCarb
Tweet





Content copyright © 2018 by Lisa Shea. All rights reserved.
This content was written by Lisa Shea. If you wish to use this content in any manner, you need written permission. Contact Lisa Shea for details.