School and the Real World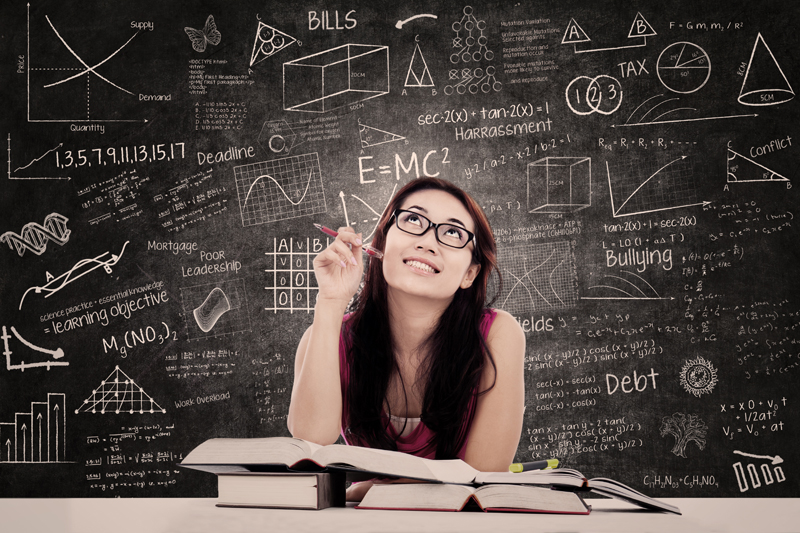 Every occupation and industry has its particular jargon, words and clichés like bottom line, psychosis, 110%, slam dunk. Education is especially rich in jargon and cliché.

One expression that makes me cringe every time I hear an adult use it to a child is "the real world." For example, "You won't be able to get away with that behavior in the real world."

Rubbish. School IS the real world. If a certain type of behavior isn't acceptable in the "real world," it shouldn't be acceptable in school.

Not only is school the real world, home is the real world as well. Some children are born into really horrible homes. Most, I hope, are born into homes with loving, caring parents. Parents should do all they can to spare their children unnecessary pain and disappointment, but sometimes a little unpleasantness in their lives will enrich their children's psyche with survival skills.

It is never too soon for a child to learn that actions have consequences. If children leave their lunches or lunch money at home, parents should not come racing to the school with the forgotten items. I've seen parents of high school students called away from work to bring forgotten lunches to their adolescent children. What nonsense. One missed lunch would probably ensure that the student wouldn't forget a second time.

Schools have fallen so far away from their intended function that patrons expect them to be Utopian retreats in which everything is perfect for every child.

A recent article in my local newspaper told of a student who was refused lunch because he hadn't brought enough lunch money. The paper got hold of the story and it wasn't long before the vilified school administration changed the policy. Now, no child may be refused lunch because they don't have their lunch money. It may be cynical of me, but I have a notion that a lunch room deficit is in that school's fiscal future.

School should be a more protected environment for children than the street, but they should not be down-lined bubbles. Schools can and should present children with the opportunity to deal with some of the challenges they will face in "the real world."

Parents and educators who try to protect children from the consequences of their behavior are sowing the seeds of social maladjustment. They will do children a much greater favor by letting them know that they are already in the real world.



Related Articles
Editor's Picks Articles
Top Ten Articles
Previous Features
Site Map





Content copyright © 2019 by Maeve Maddox. All rights reserved.
This content was written by Maeve Maddox. If you wish to use this content in any manner, you need written permission. Contact Maeve Maddox for details.